Disney's Encanto has already seen huge success, despite having just seen its theatrical debut on November 24, the day before Thanksgiving.
At the domestic box office, the all-new Disney animated feature has grossed just under $58 million, and globally, that figure is slightly higher at $58.1 million, bringing its total gross to $116.1 million.
It saw gains of nearly $13 million over the weekend, which is down about 53% from its performance on the weekend after Thanksgiving, but it's still quite the accomplishment when you consider that its that time of year when very few new releases come out, so there aren't usually as many movie-goers in the theaters. Combine that with the busy holiday season, shoppers in a race to check names off their lists, and the new Omicron variant of the coronavirus, and it's easy to see why Encanto's performance at the box office this weekend was anything but unimpressive.
In fact, at its current rate of performance at the box office, it will easily become the highest-grossing animated film of this year.
Encanto is the story of an extraordinary family, the Madrigals, who live in the hidden hills of Columbia in a magical place called an "Encanto." The Encanto has given each member of the extraordinary Madrigal family a special ability, or magical power. Members of the Madrigal family can heal sickness, exhibit superhuman strength, and even control the weather based on her emotions, thanks to their magical powers.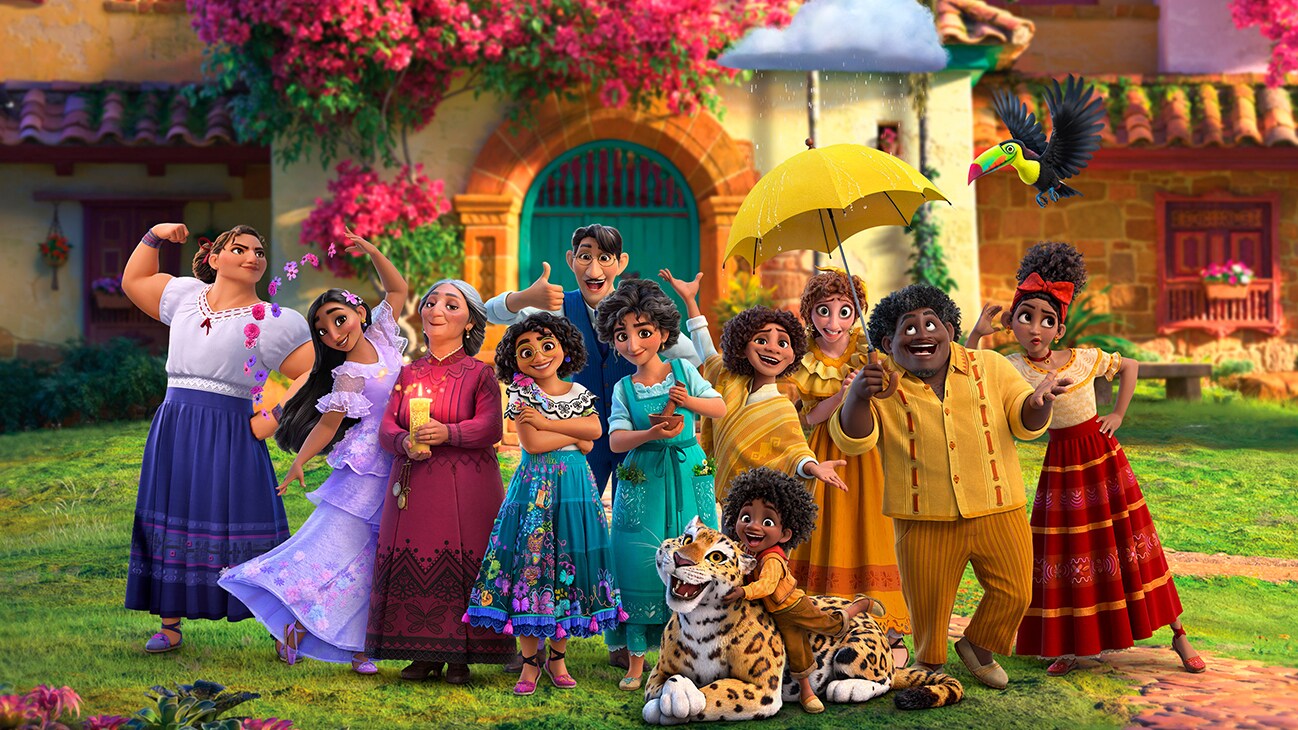 One member of the family is something like a magical chef. Another member of the family is clairvoyant. Everyone in the family has some kind of magical power, except for Mirabel. She is the only Madrigal with no magical abilities, making her ordinary. . .
. . . Or is she?
Songs for Encanto were written by the amazingly talented Lin-Manuel Miranda. The brand-new animated feature hits the Disney+ platform toward the end of December, so if you can't get to the theater, you'll still be able to enjoy Encanto from home!