Have you ever seen a "gravity-defying dress?" Me neither, that is until today. In a world where fashion can make or break a celebrity, specific names are synonymous with keeping with trendy looks. One name that doesn't come directly to mind when we talk about fashion is Emma Watson. However, the Beauty and the Beast and Harry Potter star is turning heads due to a recent Instagram post that has left her fans amazed and confused!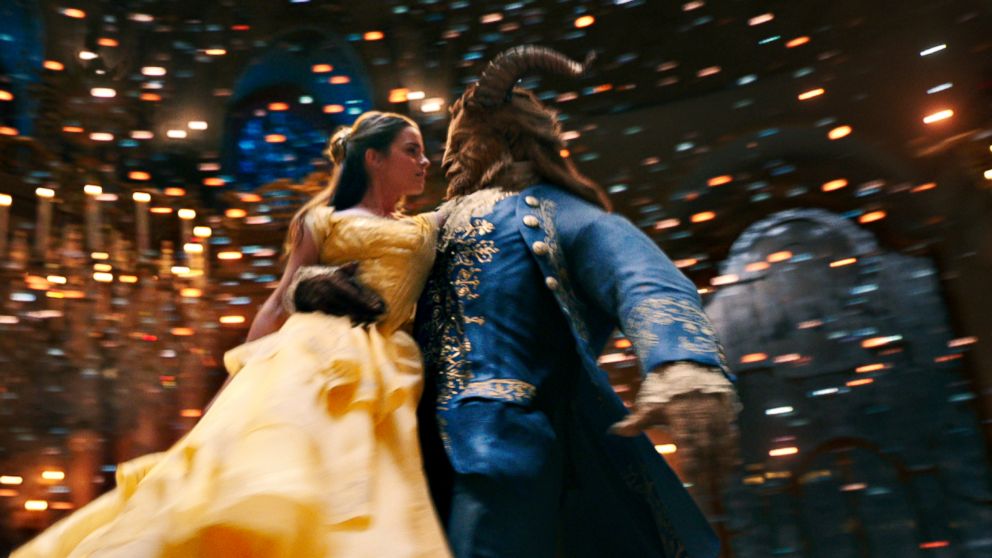 Little did I know I'd be writing about this when I woke up today, but here I am, writing about Emma Watson and a dress, but trust me, it's interesting—in promoting her line of gin, Renais, Watson and her brother recently shared a few snapshots via social media that incorporate an interesting fashion decision on her part. See for yourself below!
Yes, that is a "gravity-defying" dress! Fans are scratching their skulls, trying to figure out how it works. The blue Loewe dress, which according to Buzzfeed.com "features a wired bodice that creates the illusion that elements of the dress are floating are floating in the air," quickly grabbed the internet's attention as it seemed to deny physics! Although it's simply a trick of the eye, one thing is for sure; the 33-year-old actress looks phenomenal! Although not typically placed in the same category as other fashionistas, this isn't the first time Watson has turned heads with her style choices. Be sure to check out her social media for more head-turning looks! 
The Beauty and the Beast star is no stranger to odd style choices, and apparently not to creating tasty adult beverages either. As the dress in question was used to help promote her brand of gin alongside of her brother, Alex Watson, it is worth noting the exciting business opportuniteis that Watson has undertaken since her time with Disney.