We love to share rental properties that have a Disney or holiday theme to them!
In August of this year, we shared with you a listing for Winnie the Pooh's treehouse, hosted by Airbnb. Expertly designed by one of the animators at Disney who has drawn Pooh Bear for years, the home is absolutely reminiscent of the Silly Old Bear's treehouse, including the outdoor table and chairs where Christopher Robin and the whole gang throws a hero party for Piglet and Pooh!
Tomorrow, bookings open for the sprawling Georgian home we first saw in the classic Christmas film, Home Alone, when it debuted in 1990, opens. Only four lucky fans will get to actually stay in the house, and that's if they can snag one of the spots via Airbnb, who's hosting the home on one night only–December 12.
The four fans who are lucky enough to score the opportunity to stay in the Home Alone home will pay a rental fee of only $25, and that includes all the pizza they can eat, plus the company of Kevin's older brother Buzz (now all grown up), and the delight of a meet and greet experience with a tarantula.
The huge house served as the backdrop for the zany Christmas film about a little boy named Kevin McCallister–who loves Christmas, by the way–and how he was accidentally left at home alone without his family for the holidays. Oh, and it also follows the story of the lengths he went to, just to save his home from the sneaky Wet Bandits.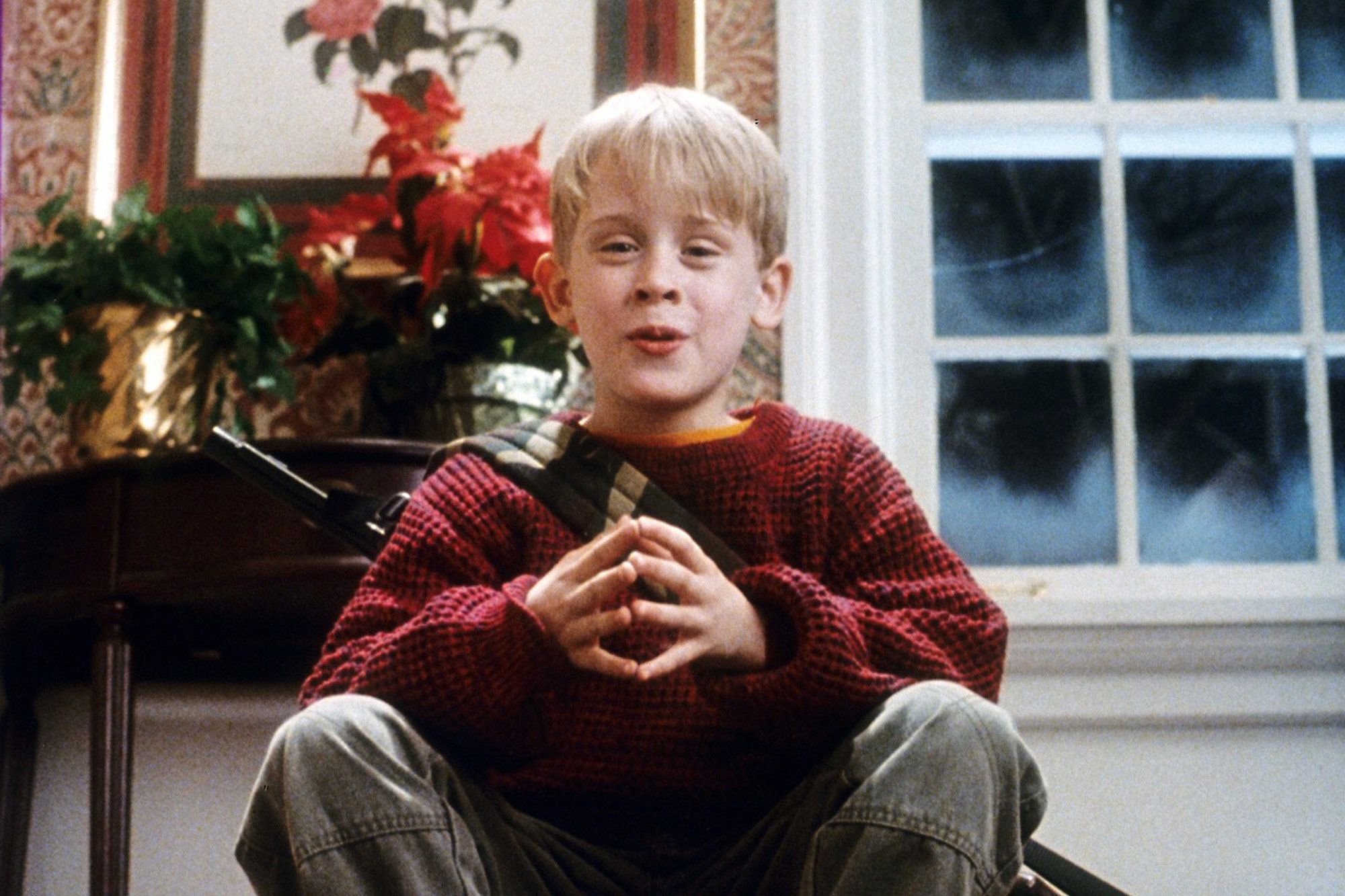 (This year, on Disney+, you can stream a brand-new branch of the Home Alone tree, called Home Sweet Home Alone, starring The Office's Ellie Kemper and Saturday Night Live's Kenan Thompson.)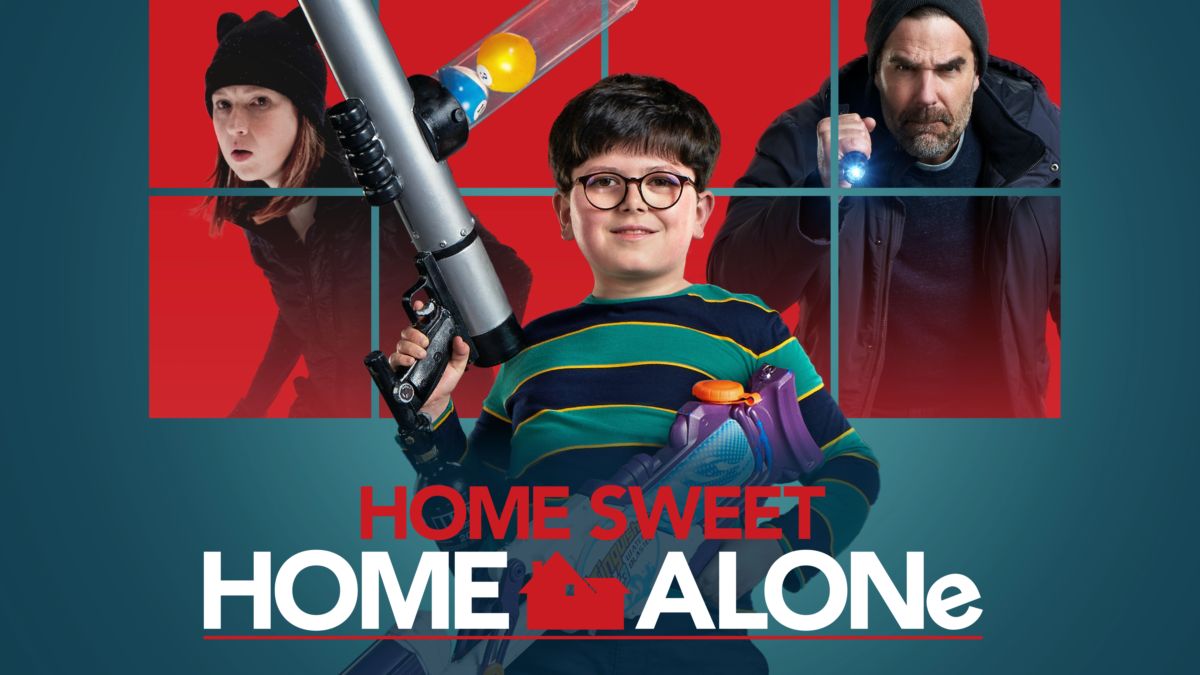 But apparently, the idea of renting out movie-themed homes (or the actual homes made popular by blockbuster films) is not a new concept.
But the rental we just learned about belongs to someone you'd never expect to invite you into his home. We suppose you could call him a "holiday character," but he didn't always have much character–until, of course, the spirit of Christmas and the love of Christmas he saw in a sleepy little town changed his heart forever.
You may have guessed that we're talking about the Grinch. You know, the Grinch who stole Christmas, or at least tried to? Though he's not a Disney character, in the spirit of the holidays, we wanted to share news about this rental with you, since we're kind of on a role with these themed rental houses, don't you think?
On December 3, the Grinch opened up his home to Grinchy house rental-hopefuls, and invited them to book his home between the dates of December 13 and December 23 via rental site Vacasa. The cave booked up immediately, and how could it not? With a nightly rate of just $19.57 (in honor of the year the book first came out: 1957), the rental was a steal–and not even illegal or mean-hearted.
The Grinch even included a special note in the listing for those who want to browse his house photos and rent his home for the holiday season, and from the sounds of it, the Grinch may not have turned in his Grinchy ways completely just yet:
"As we are all painfully aware, the most miserable time of the year approaches. Caroling, candy canes, and, of course, that constant, contagious Christmas cheer. Yuck. I myself, unlike every other Who, am getting out of town this year. Am I stealing Christmas again? Maybe. Am I visiting my Florida beach home? Don't worry about it. Either way, good news for you. While I'm gone, you can stay in my cave. That's right, the legendary rocky residence of the world's most famous Who-villain can be your very own holiday hideaway. The halls of my entire cave are decked with all my favorite things—and Max's, too, of course. Vacasa will take care of everything (because I have no interest or time for that)."
Here's a look inside the Grinch's home, which just so happens to be a carved-out cave in Utah.
Vacasa gives this description of the Grinch's cave:
"Step into the Grinch's green, furry shoes in his multilevel 5,700-square-foot lair. You can play his organ, drink from his coffee maker, read his books, and dream about all the ways you too could steal Christmas. You'll find a main bedroom, an additional guest bedroom, and two bathrooms—plus a study and a music room (which, unlike the Grinch, you can use for caroling). There's also a full kitchen, which the Grinch has stocked with a few of his favorites, including roast beast, Who-pudding, and an emergency stash of Who-hash.
His home may be a cave, but the Grinch still enjoys the finer things in life, and we've made sure it's sparkling clean and ready for your arrival. And don't worry—you'll have the home all to yourself since the Grinch himself will be spending the holidays far, far away from any Christmas cheer.
Bookings are available for limited stays from December 13 through 23 at a steal of a nightly rate ($19.57) in honor of the book's original release year. So, act fast, because the homeowner likes his privacy, and this will probably, definitely never happen again. The Grinch told us so."
All of the Grinchy cave photos are credited: Vacasa.
Credit: Airbnb