An amazing 3D modeling artist has put his unique fingerprints on several PIXAR characters, and the results are amazing.
Hossein Diba has an affinity for makeovers–specifically, giving makeovers to characters from popular video games, trending films, and, of course, PIXAR movies. Just take a look at his impressive ability for creating realistic-looking people with his next-gen software that makes you feel like they're the real deal.
RELATED: Owen Wilson and Larry the Cable Guy are back in a brand-new PIXAR series on Disney+
Joe Gardner is the center of PIXAR's phenomenal hit from last holiday season, Soul. Joe is a middle school band teacher, but he's really in the zone as a musician and wants to be able to use his excellent talents as a jazz pianist. His dream comes true when he gets the opportunity of a lifetime to play jazz at the Half Note Club with jazz sensation Dorothea Williams, but he passes away just after his audition for Ms. Williams.
What ensues is a journey to find self-worth, a quest for Joe to find his joy, his purpose, and that for which he was created.
Hossein Diba has re-created Joe Gardner, and the finished product is a man that looks just like Joe–it has us believing that whomever Diba has created with his 3D modeling software must be the man who inspired the animated Joe Gardner.
Here's a look at Diba's makeover of Joe Gardner. We think he is spot on!
When we first meet PIXAR's Sheriff Woody from Toy Story, he's a rough and tumble cowboy from the Wild, Wild West, right?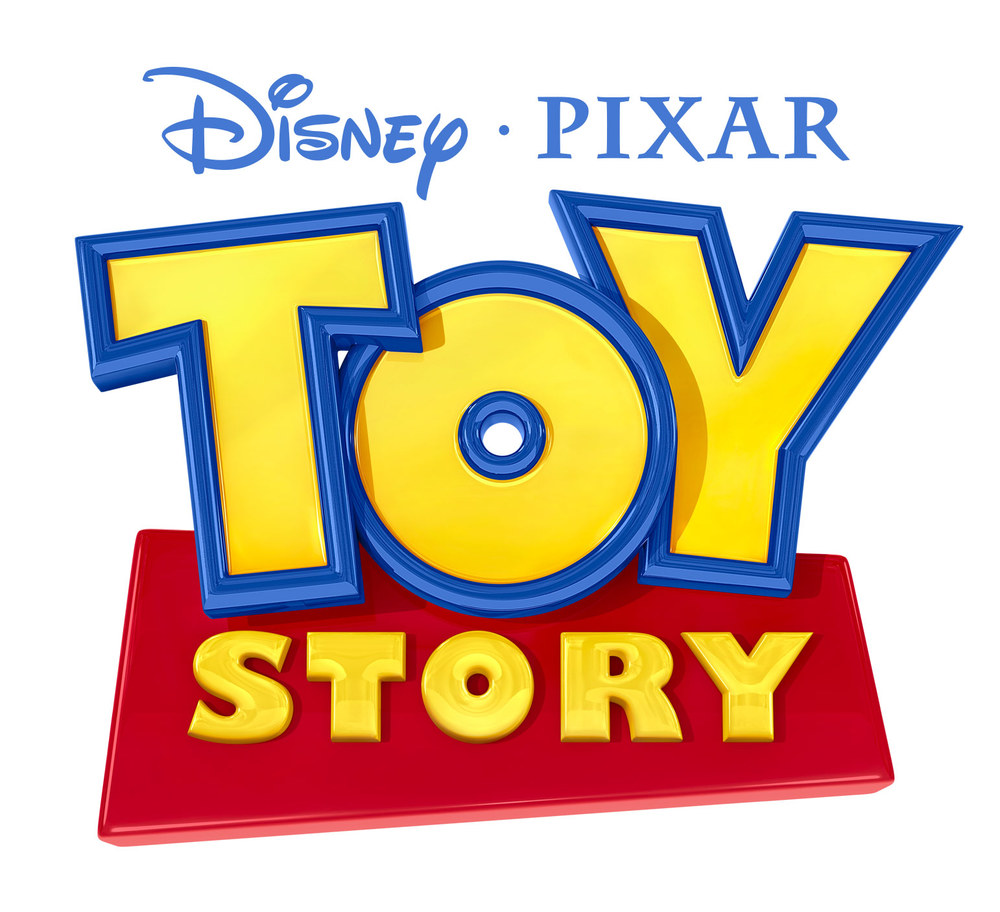 Well, no, but he might have wanted Buzz Lightyear to think so in the first installment of the toy-inspired animated film franchise. But Diba's makeover of our beloved Sheriff Woody is one that casts him in a bit of a different light. Check out Diba's video that gives us a full look at Woody, complete with the dusty West and saloon doors in the background.
"Here is how the real Woody that the toy Woody is based on would look like," says Diba, and though the artist's rendition of Sheriff Woody is strikingly life-like, I, for one, claim the status of "Woody aficionado," and I don't think this is the face of Toy Story's Woody. It's somebody's face, and it's darn good, but it's just not Woody.
Here he is with his cowboy hat.
And another shot of Diba's Sheriff Woody sans cowboy hat.
Not quite Woody, but nice job on those threads and the background, though, sir.
And we've saved the best for last. Has there ever been a more relatable character from PIXAR than the elderly Paradise Springs hopeful Carl Fredricksen from PIXAR's Up? It seems like everyone has a "Carl" in his or her family, or they know someone that reminds them of Mr. Fredricksen and vice-versa.
Hossein Diba created perhaps his most realistic makeover when he took on the challenge of Mr. F. from Up. When I first saw the photos, I thought they were of an actual elderly gentleman who posed for the pictures.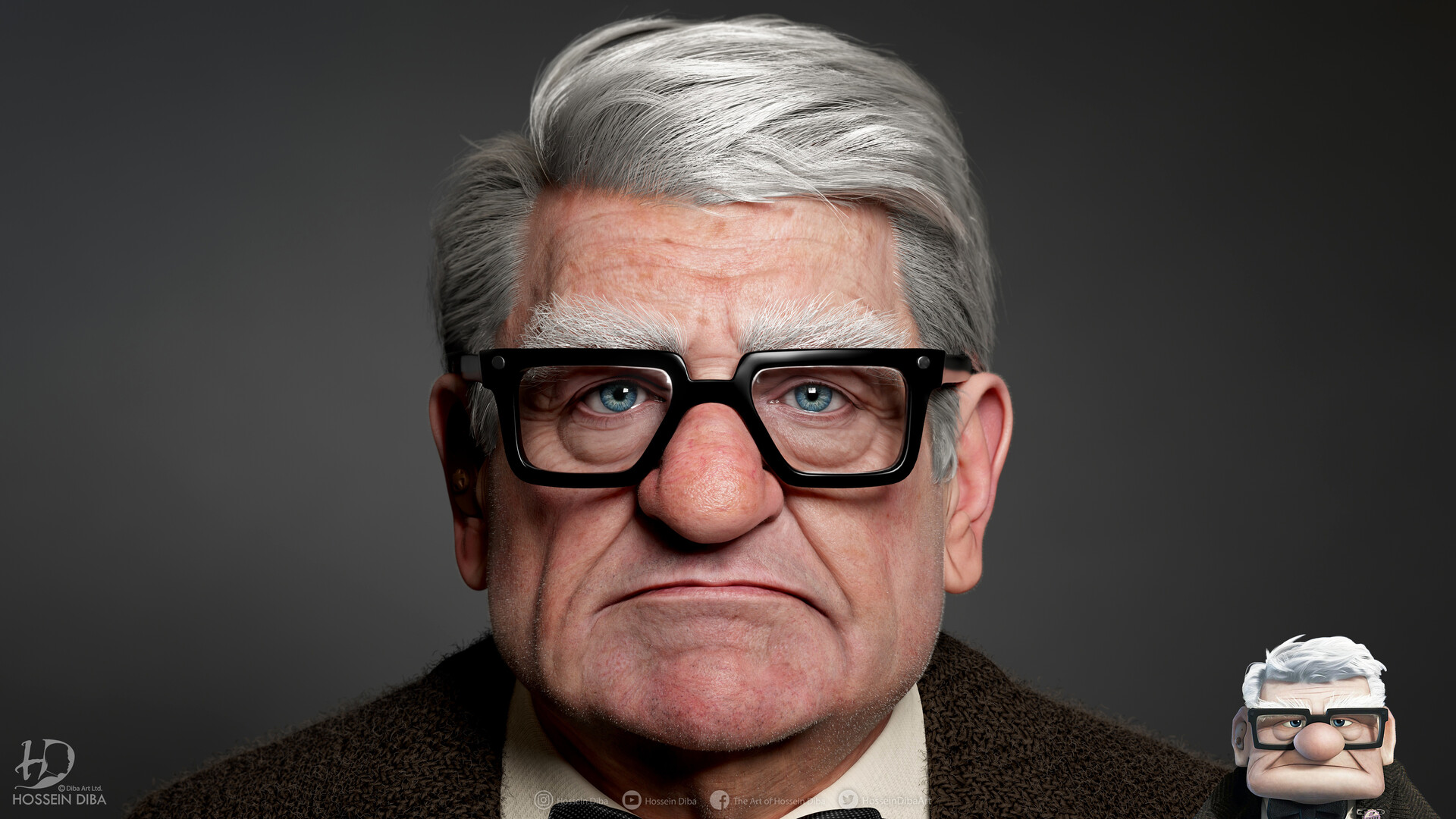 It's almost uncanny, don't you think? It's like looking into the actual eyes of Carl Fredricksen!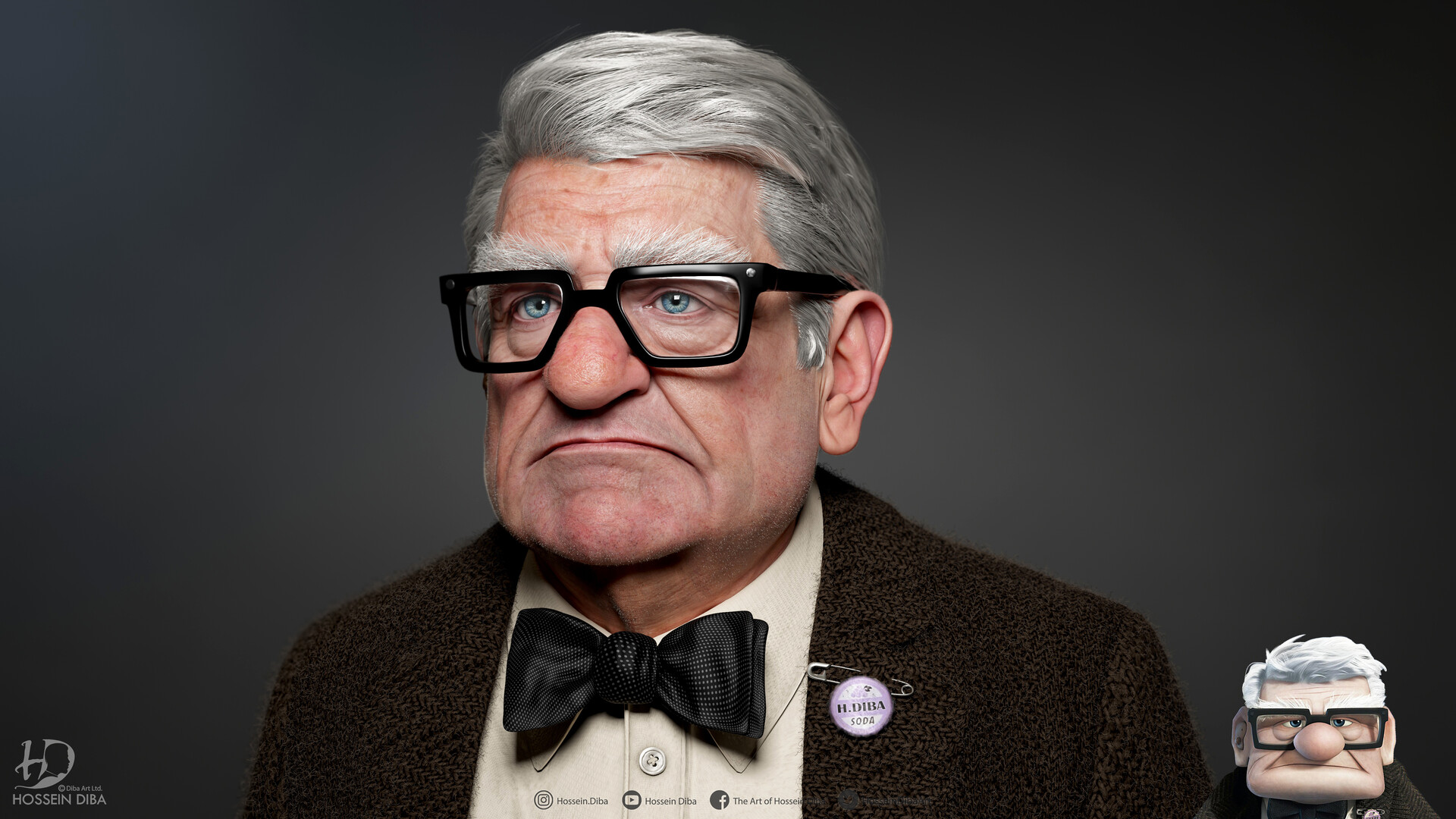 It's as though Diba sat down with the man that inspired the creation of Carl Fredricksen, or as though Mr. F. has leapt off the television screen and come over for Sunday dinner!
We love it when artists mix their talents with inspiration from Disney and PIXAR films, characters, and storylines! How about you?