If you think that animation is all drawing and doodling, PIXAR and the Cincinnati Museum Center want to help you learn more about what goes into bringing a character to life.
RELATED: Work-from-home mom and newborn saved PIXAR's "Toy Story 2
A new exhibit, called "The Science Behind PIXAR" exhibit opens today at the Cincinnati Museum Center and runs through the end of April 2022.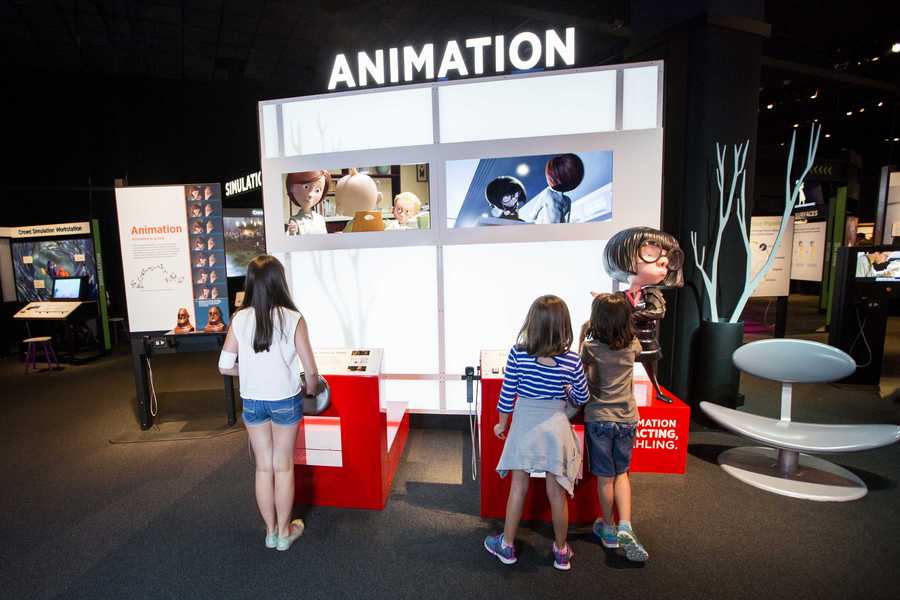 It's an interactive exhibit that takes visitors through 8 steps of the animation process, from modeling and rigging to working with surfaces, sets, and cameras, to animation, simulation, lighting, and rendering. Life-sized figures of PIXAR characters likeBuzz Lightyear, Edna Mode, Wall-E, Dory, Mike and Sully welcome visitors as they move through the different steps in the exhibit.
Vice President of Marketing and Communications for the museum center, Coddy Hefner, says most everyone has seen at least one PIXAR film in his or her lifetime and hopes that the exhibit inspires curiosity, particularly in kids, in the areas of STEM: Science, Technology, Engineering and Mathematics.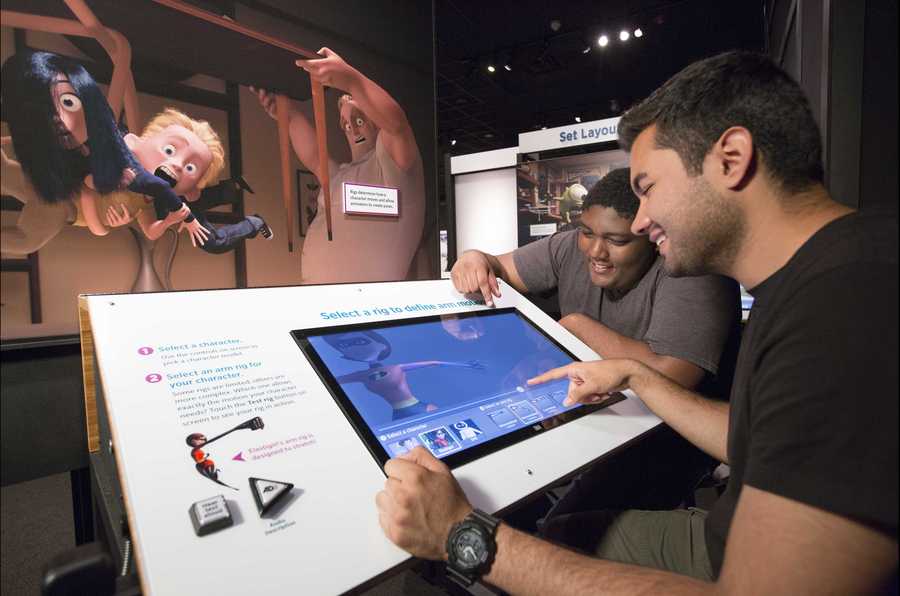 "You're going to remember where you were when you saw them," Cincinnati Museum Center Vice President of Marketing and Communications Coddy Hefner said of Pixar films. "You're going to recognize certain scenes, certain characters, certain elements. And then you snap right back into kind of the science aspect of it."
RELATED: You will NOT believe how many PIXAR "Cars" collectibles this man owns
Hefner says the exhibit gives kids a look at some of the amazing things they might also learn to do from paying close attention in their science classes.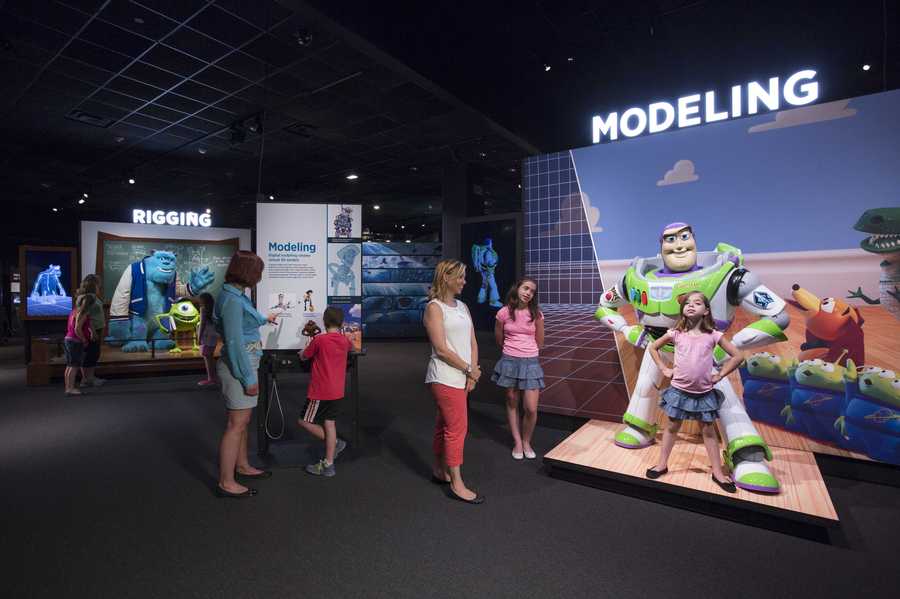 If it's STEM you're looking for, this is the exhibit for you. "The Science Behind PIXAR" features 50 interactive stations across 8 different interactive areas, chock full of curiosity, imagination and STEM.
The museum's description of the exhibit promises an "unparalleled view of the production pipeline used by PIXAR's artists and computer scientists, featuring more than 50 interactive elements, including:
Discover how camera placement and angles created a bug's-eye view in A Bug's Life
Create a digital sculpture from an artist's sketch
Use lights to solve challenges similar to ones faced by Pixar in creating underwater scenes in Finding Nemo
See how models are given a virtual skeleton that enables animators to pose them
Build a robot inspired by those in WALL•E
Try your hand at stop-motion animation of a jumping lamp and watch a short film of what you produced
See and touch scale models of many of Pixar's beloved characters"
"The Science Behind Pixar" exhibit is made possible through funds from support by Google, members of the Science Museum Exhibit Collaborative (SMEC), the Institute of Museum and Library Services (IMLS), and the National Science Foundation (NSF).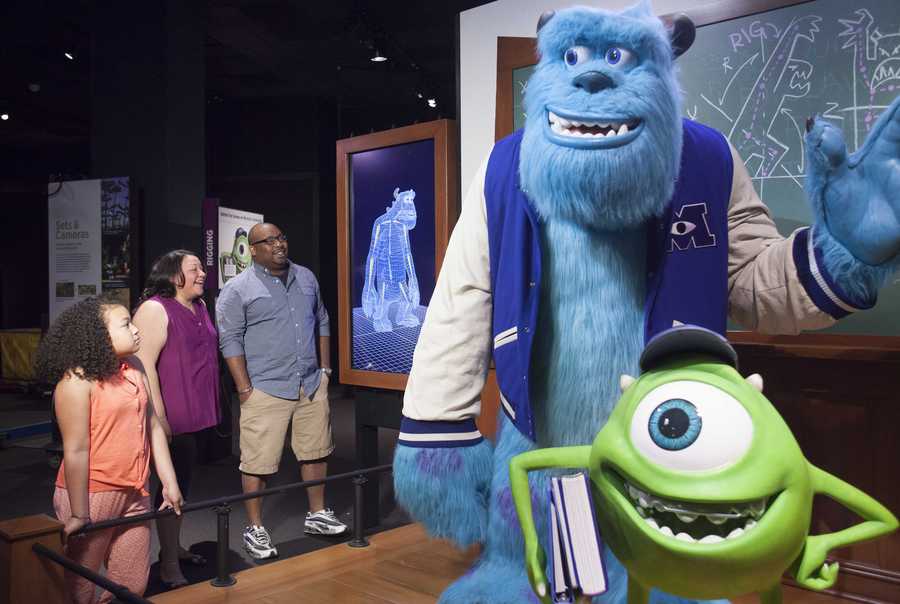 "The Science Behind Pixar" is a collaboration between the Museum of Science Boston and Pixar Animation Studios.
To learn more about this exciting exhibit or to buy tickets to the museum, you can visit the Cincinnati Museum Center website here.
All museum photos credit: WLWT News