Disney fans are some of the friendliest people on earth, but some of that "friendliness" is a no-no at the House of Mouse, and Disney already knows who to blame because they've been tracking them all along.
So-called Disney Adults get a really bad rap these days, and there's no reason for it. The rise of angst and hate toward people over age 18 who still love the childhood wonder and nostalgia of Disney's characters, films, and theme parks serves as nothing more than a baseless means for those who take issue with Disney to bully those who love the Mouse unmercifully.
What's so terrible about an adult who enjoys watching Disney films? And why is it so inconceivable that a grown-up could relish the idea of a week-long vacation (or longer, please) to the Walt Disney World Resort in Central Florida? As a self-proclaimed Disney Adult myself, this writer must recuse herself from the role of discerning why some can't stand the idea of adults who love all things Disney. It boggles the mind. While there are always exceptions, on the whole, Disney Adults are kind, agreeable, imaginative, and fun-loving people who often don't even mind the crowds at Disney Parks because of their "the more, the merrier" mindset about sharing the magic.
RELATED: Those Disney Adults Are Awful Human Beings. And Some Are Barely Human at All
But that mindset has led many Disney Adults to do something that, at first glance, looks like an act of generosity by those who can't imagine not sharing that Disney magic with others when they see an opportunity to do so, but that is, in reality, an offense for which The Walt Disney Company intends to start putting down its proverbial foot.
The Initial Success of Disney+ Was Undeniable
On November 12, 2019, Disney's first-ever streaming service went live. Weeks before the streamer's debut, hundreds of thousands of Disney fans had already signed up for the Disney+ service, which seemed like such a steal at only $6.99 per month. And with the availability of six different user profiles on one account within the family, we almost felt guilty for paying so little. Almost.
Less than two years after its debut, Disney+ had already reached a significant milestone, garnering 100 million subscribers globally–an impressive feat that was all the more impressive considering its initial goal of 60 to 90 million subscribers by the year 2024. By comparison, it took streaming leader Netflix almost a decade to finally reach the 100-million-subscriber mark, even with little to no competition at the time.
It looked as though Disney+ would not only surpass Netflix, but that the service would also retain a position of dominance over Netflix in the streaming wars that have only grown more fierce in recent years. But nearly four years after the roll-out of Disney's streaming service, the company has yet to turn a profit in its streaming business, another reason Disney could ultimately be acquired by another company–and no, it's not Apple.
Disney+ Continues to Elude Profitability
This year has been especially eventful–and not in a very magical way–for Disney's streaming service. In February 2023, Disney+ lost more than 2.3 million subscribers and another 12.5 million subscribers from Hotstar, after which 300,000 subscribers in the United States and Canada parted ways with their Disney+ subscriptions, though Disney gained subscribers in the international markets. To date, Disney's streaming business has been a profit-less venture, the reasons for which could be many.
Perhaps Disney's monthly subscriber fee wasn't high enough when the service rolled out, so over the years, the company has announced multiple price hikes, including options that went into effect in December 2022 and varied in price based on how determined a subscriber was about enjoying an ad-free streaming experience. On Wednesday, Disney CEO announced yet another price hike and new choices in streaming plans for Disney+ subscribers during the company's fiscal 2023 third-quarter earnings call. The changes will take effect later this year and include the following:
The Disney+ Premium plan will increase by $3 to $13.99 per month in the U.S., and Hulu's ad-free plan will increase by $3 to $17.99 per month.
 The ad-supported Disney+ option is expanding to Europe and Canada and will offer subscribers access to the Disney+ content library and key product features at a lower price, beginning at £4.99 in the United Kingdom and €5.99 in Europe, the Middle East, and Africa.
Disney has also introduced a new subscription tier called Duo Premium, which provides ad-free access to Disney+ Premium and Hulu for $19.99 per month in the United States. Other subscription plans remain available at their previous prices.
Changes will become effective as of October 12, 2023.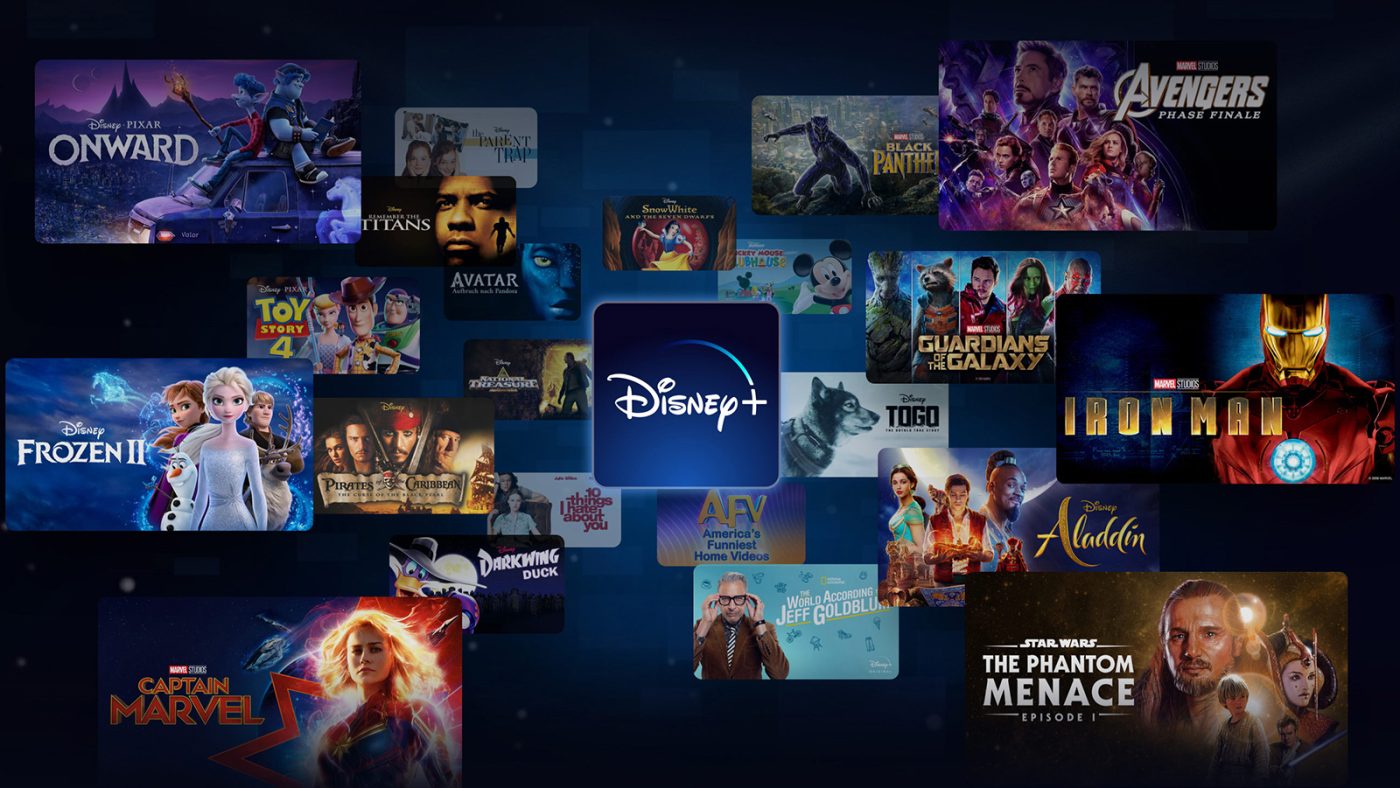 But Disney's veteran CEO named another potential reason for the Disney streaming service's inability to make a buck.
Iger Blames Subscribers
During the earnings call, CEO Bob Iger seemed willing to lay the blame for Disney+'s lack of profits at the feet of subscribers–namely those who share their Disney+ passwords with others outside of their allotted number of additional users, allowing some fans to access Disney's streaming content library at no cost whatsoever. Iger said the number of users participating in password sharing is "significant" and told investors that plans are already in the works for the means to hinder sharing–means that could be in place by 2024.
"It's possible that we won't be complete or the work will not be completed within the calendar year, but we certainly have established this as a real priority," Iger explained, adding that he sees the implementation of a restriction to password sharing as a way to "grow [the] business."
Recently, streaming competitor Netflix began cracking down on password-sharing by implementing features that serve as roadblocks to users who attempt to access content by using a current subscriber's password. Like Disney, Netflix already knows when subscribers are sharing their passwords and says they gather this information by using a combination of IP addresses, device IDs, and "account activity from devices signed into the Netflix account" to determine whether the service is being accessed within the primary subscriber's household.
Disney's Watching. Always Watching.
While it's not clear yet how Disney will attempt to deter password-sharing on Disney+, the company knows that the prevalence of the practice is "significant," and the company has already begun tracking repeat offenders, darn those magic-sharing Disney Adults.