D23, the official Disney fan club, has just announced more exciting details about the Destination D23 event, coming to Disney's Contemporary Resort at Disney World in Central Florida.
Destination D23 is the biggest Disney fan event of the year, powered by the official Disney fan club, D23. This year's event will take place from September 8 to September 10, and it's already a sold-out experience. This year's event will be a celebration of 100 years of wonder as Disney celebrates its centennial anniversary.
RELATED: Disney's Doing Something It Hasn't Done in More Than 90 Years
Josh D'Amaro, Disney's President of Parks, Experiences, and Products, will be speaking at this year's event, which is usually the go-to event for fans who want to know what Disney Parks has planned for future attractions. This year, though, D'Amaro will take things to a more magical, sentimental level by making a "fun and entertaining presentation about what makes a Disney experience so magical and memorable for Guests and fans around the world."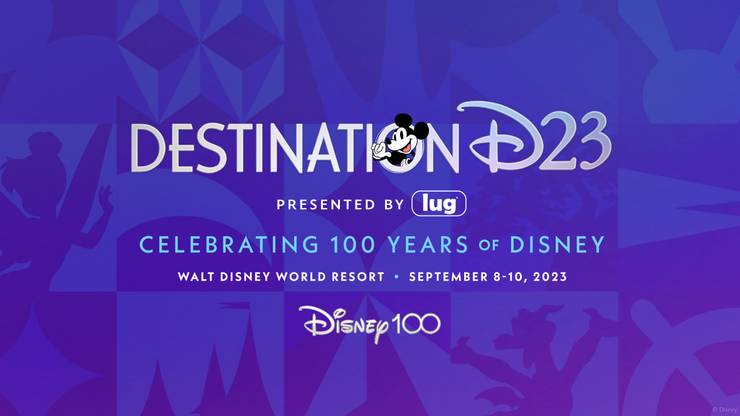 Presentation Highlights of Destination D23 will include:
Hear from Disney archivists, historians, Imagineers, cast members, animators, and luminaries—including Disney Legends Bill Farmer and Don Hahn; the voice actors behind some of Disney's most iconic characters, Bret Iwan, Kaitlyn Robrock, and Ashley Eckstein; Disney on Broadway's own Genie, Michael James Scott from Aladdin; and many more—in two days of programming worthy of the first century of Disney—and beyond!
Join Disney Parks, Experiences and Products Chairman Josh D'Amaro as he hosts a fun and entertaining presentation about what makes a Disney experience so magical and memorable for guests and fans around the world.
Dial the clock back to 1923 with Disney Legend Don Hahn and Director of the Walt Disney Archives Becky Cline and learn about Walt Disney's Journey to join his brother Roy in California and the earliest days of The Walt Disney Company—from the Disney Brothers Cartoon Studio to the Alice Comedies, Oswald the Lucky Rabbit, and how everyone's favorite mouse became a superstar!
Catch up with the voice actors behind fan-favorite Disney characters, including Bret Iwan (Mickey Mouse), Kaitlyn Robrock (Minnie Mouse), and Disney Legend Bill Farmer (Pluto, Goofy), and join them for a hilarious "table read" of iconic scenes from 100 years of Disney history.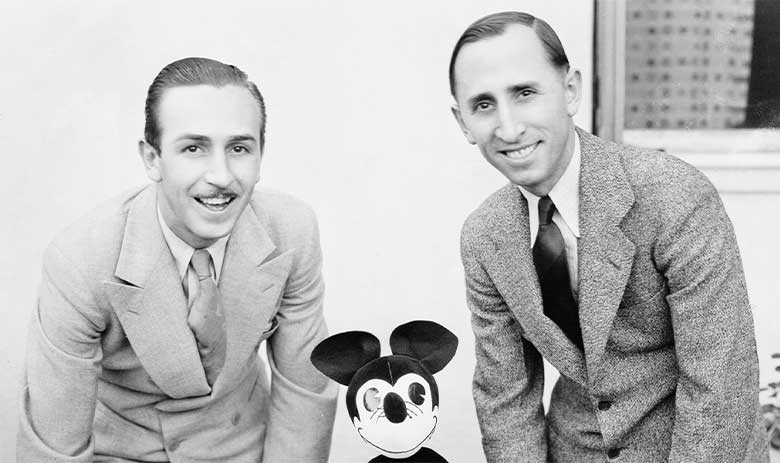 Get weird with the Walt Disney Archives and experience 100 years of "weird Disney" moments in the centennial edition of a Destination D23 fan favorite!
Journey through Disney's history of optimism and innovation with the people who are part of a rich history of storytellers and inventors, beginning with Walt Disney's relentless optimism and innovative spirit and leading us to some of the bright minds who are shaping Disney's boundless future.
Exciting exhibits and experiences at Destination D23:
On the evening of Sunday, September 10, kick off the spookiest season in style and "skeleton dance" the night away with our Disney+ Hallowstream Costume Bash, the grand finale to a weekend full of fun and surprises!
60 Years of Disney's Audio-Animatronics® Technology Exhibit: The Walt Disney Archives and Walt Disney Imagineering join creative forces for a special exhibition at Destination D23 to celebrate the history of Audio-Animatronics technology. This exclusive exhibit will showcase the evolution of the art and its related technology through a diverse showcase of rare figural assets, photography, and vintage ephemera and documentation, all in the name of celebrating key moments from Walt's earliest inspirations and development to modern-day marvels.
Mickey's of Glendale: The Walt Disney Imagineering campus store returns with a pop-up shop at the event featuring a selection of exclusive Destination D23 and Walt Disney Imagineering merchandise available for purchase. Trading pins for this event will be offered to attendees through a random selection process (RSP) opportunity.
The Walt Disney Company Store: For the first time, D23 Gold Members on the East Coast will have access to a pop-up version of the official Walt Disney Company Store, featuring both employee- and D23 Member-exclusive merchandise! Please note that limited-edition trading pins for this event will be offered to attendees exclusively through an RSP opportunity.
Ink & Paint Marketplace: Attendees will also have the opportunity to shop at this marketplace of exclusive Disney partners for exciting products from around The Walt Disney Company!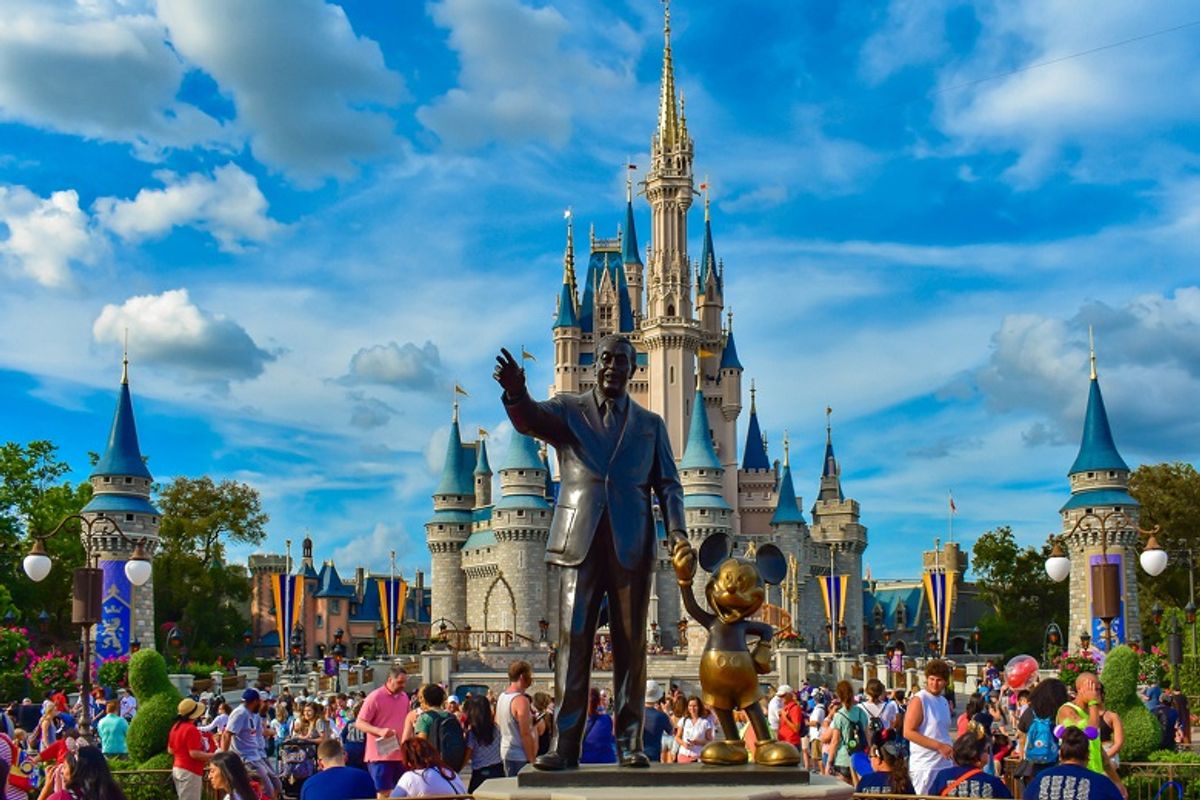 D23 invites Guests to "journey through every era of Disney as we venture back through the last century of storytelling and look forward to a limitless future for the company and its most dedicated fans!"
The last 100 years have been filled with hope, innovation, and magic that has all been made possible by YOU, the ultimate Disney fans. Those in attendance will be able to celebrate beloved moments and memories with behind-the-scenes stories and special Guests and performances. Get a sneak peek at the company's boundless future, be among the first to access exclusive shopping opportunities, and experience plenty of surprises at this fan-favorite event!