It's official. The Wonderful World of Disney is entering the metaverse. Sounds like something you'd read in an alternate universe, right–like something written by Ray Bradbury, H. G. Wells, or Jules Verne and read aloud by Rod Serling.
RELATED: Sci-fi author Ray Bradbury has his fingerprints on it; a few things you didn't know about Spaceship Earth, the Beacon of EPCOT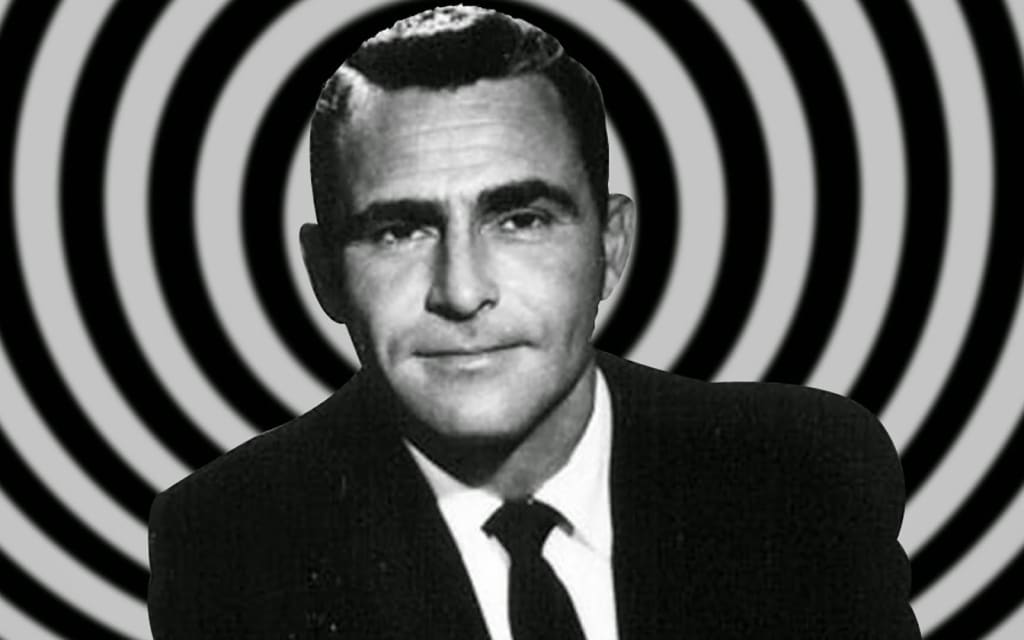 Disney isn't the only company to be joining the growing trend. In fact, the House of Mouse is just one of many global organizations that have made the decision to go meta. Disney CEO Bob Chapek confirmed the transition and says that it's just another example of Disney's dedication to staying up to date with the latest trends in technology.
RELATED: Petition circulating to remove Disney CEO Bob Chapek
So, just what the heck is the metaverse? Well, I'm glad you asked. Fortune Magazine describes it as "a fully immersive online realm that looks similar to the real world but is computer generated." In other words, it's a digital reality realm that combines some aspects of social media, some aspects of online gaming, mixes those aspects with augmented and virtual reality, thus producing a sort of online realm where users interact with avatars. Think of the metaverse as a place where we are able to interact in virtual "worlds" that are supported 24 hours a day.
Or think of it like your Facebook profile being alive, always on, always interacting, affording you a sort of second life on the side.
I know, it's still murky, right?
That's largely because the metaverse is still in its infancy. However, go back to the 1990s, and you may remember a time when the phrase, "aol.com" had you scratching your head. And what's this about a "worldwide web?"
Exactly.
Disney will be creating its very own metaverse, as announced by Chapek on Disney's earnings call this week.
"Our efforts to date are merely a prologue to a time when we'll be able to connect the physical and digital worlds even more closely, allowing for storytelling without boundaries in our own Disney metaverse, and we look forward to creating unparalleled opportunities for consumers to experience everything Disney has to offer across our products and platforms, wherever the consumer may be," Chapek said.
I can get behind a universe in which I can experience Disney "wherever I may be." How about you?
More information will be coming, as Chapek even stated that so far, Disney has only just begun developing the idea for a new Disney Metaverse. Let us know what you think about the idea of a metaverse, and specifically, a Disney metaverse.
RELATED: Disney upgrades the way Guests access the parks: behold, Disney Genie, Genie+ and Lightning Lane
I mean, if it's something along the lines of walking out my backdoor and seeing Expedition Everest or Toy Story Mania, I'm down with that.
Somehow, though, I don't think that's quite what they have in mind.