We can hopefully see The Book of Boba Fett joining streaming by the end of the year which we are thrilled about, but we are even more excited that we might be getting more than one season of this series.
Originally we were expecting The Book of Boba Fett to be a limited series, but a new look at marketing materials hints at a multiple-season deal.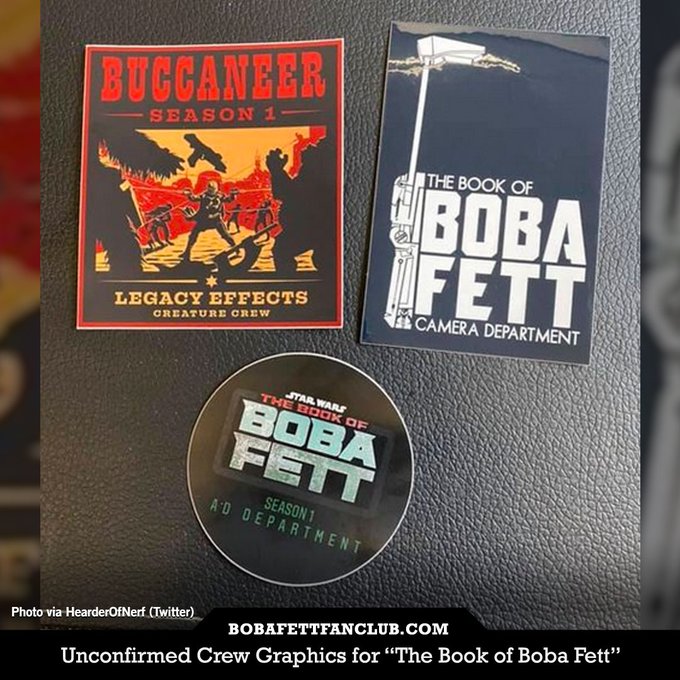 In the tweet, three stickers can been seen one using Buccaneer, the show's working title, for the effects department, another for the camera department, and a third for the art department. It's on that third sticker The Book of Boba Fett is reference as "Season One," instead of a limited series.
For a no obligation, FREE Quote with new bookings contact our sponsor Magical Vacation Planner by calling: 1(407)442-0289 Or for a free no obligation quote with new bookings you can fill out the form by Clicking HERE!


Everything is just a rumor right now and as the series information is being kept under lock and key it will probably stay that way for a while.
The Book of Boba Fett is expected to his Disney+ Christmas 2021. Until then we will have to keep our eyes and ears open to see what more we can find out about this highly anticipated show.
Source: comicbook