Disney is no stranger to dragons. And apparently, dragons are also no strangers to Disney. They can be found in several of Disney's animated features, such as Mulan, Sleeping Beauty, and Pete's Dragon.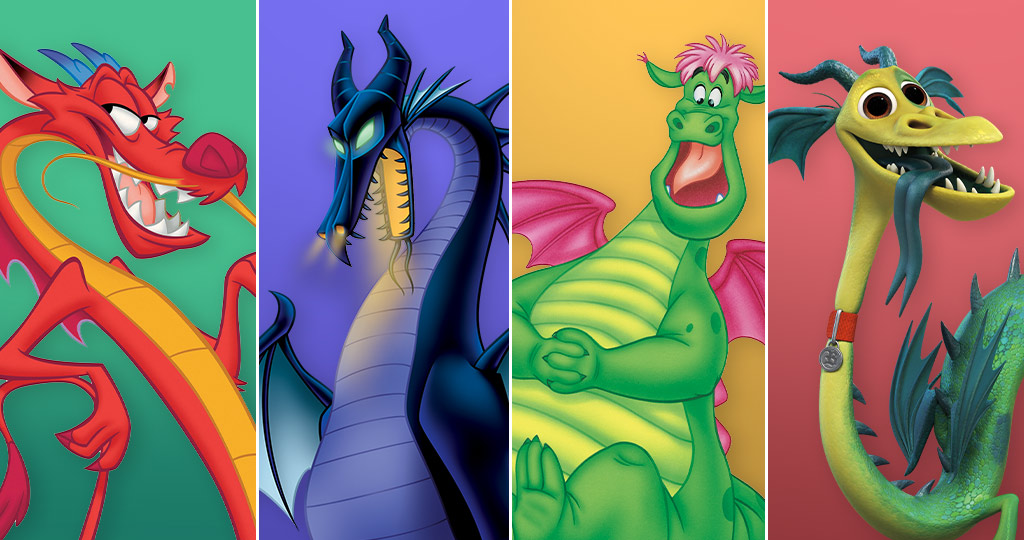 We just never expected to see one fly over our heads at Walt Disney World. But that's exactly what happened as part of the celebration of the opening of New Fantasyland at Magic Kingdom in December 2012.
The expansion of the land that some Disney fanatics describe as the most "Disney" part of Magic Kingdom is based on all things fantasy: beautiful princesses, handsome princes, evil villains, extravagant castles, brave heroes, and love's first kiss. Romanticism, medieval architecture, meticulously crafted stone archways and a new castle on the mountain in the distance were just the beginning.
The New Fantasyland expansion also included a grotto for Ariel on the beach where the Nautilus once trudged through the murky waters of the Pacific, as well as a tiny cottage where Belle lives with her Papa the inventor.
RELATED: This 50th anniversary cocktail has us rethinking our affinity for "The Little Mermaid." And for drinking!
The expansion brought Guests a brand-new dining experience inside Beast Castle, a surprise party for Belle, and even gave us a look inside the tavern where Gaston is praised by his brainwashed minions.
In celebration of the opening of the beautiful new expansion at Magic Kingdom, the creative minds at Disney World thought it fitting and appropriate to release a huge animatronic dragon above the new area of Fantasyland. Don't believe us? Just take a look at this video from that day:
Yes, once upon a time, Disney released a giant audio-animatronic dragon into the night sky to celebrate the opening of the newest part of Magic Kingdom. How? Well, Disney magic, of course!
Were you there to see the dragon in 2012? We'd love to hear what you thought about the experience in the comments!