Fans of Disney Parks and The Walt Disney Company may soon get their Disney news thanks to the efforts of Tesla CEO Elon Musk.
Elon Musk is the CEO and product architect of Tesla. He is also the founder, CEO, and chief engineer at SpaceX and the founder of The Boring Company. But apparently, Musk doesn't have quite enough to do with his time.
Elon Musk has offered to purchase Twitter outright for $43 billion. According to the San Diego Union-Tribune, in a regulatory filing, Twitter, Inc. said that Musk is currently Twitter's single biggest individual shareholder. As such, he has offered to purchase all remaining shares at $54.20 per share, bringing the total to more than $40 billion.
According to the Tesla CEO, Twitter "needs to be transformed," based on his perspective as a self-proclaimed free speech absolutist.
Musk said the offer is his best and his final, but he gave no details about financing. Musk's offer to Twitter is non-binding and subject to other conditions as well.
"I invested in Twitter as I believe in its potential to be the platform for free speech around the globe, and I believe free speech is a societal imperative for a functioning democracy," Musk said in the filing. "However, since making my investment, I now realize the company will neither thrive nor serve this societal imperative in its current form. Twitter needs to be transformed as a private company."
Twitter shares were up 4.3% to $47.83 per share, but still well below Musk's offer of $54.20 per share, and far from its 52-week high of about $73 per share.
But according to The Hollywood Reporter, Elon Musk was sued on Tuesday, two days before he made an offer to buy the social media platform outright. The entrepreneur-turned-billionaire has been sued by Twitter investors who sold their shares before Elon Musk notified financial regulators that he had grabbed up a huge stake in the company.
RELATED: New York firm purchases Disney World Resort Hotel for $301,000 per room 
His disclosure came 11 days late, and investors claim that his failure to share that information in a timely manner saved him approximately $143 million while costing them potential profits: when the value of Twitter shares soared because of the news of Elon Musk's massive share purchase, some investors had already sold.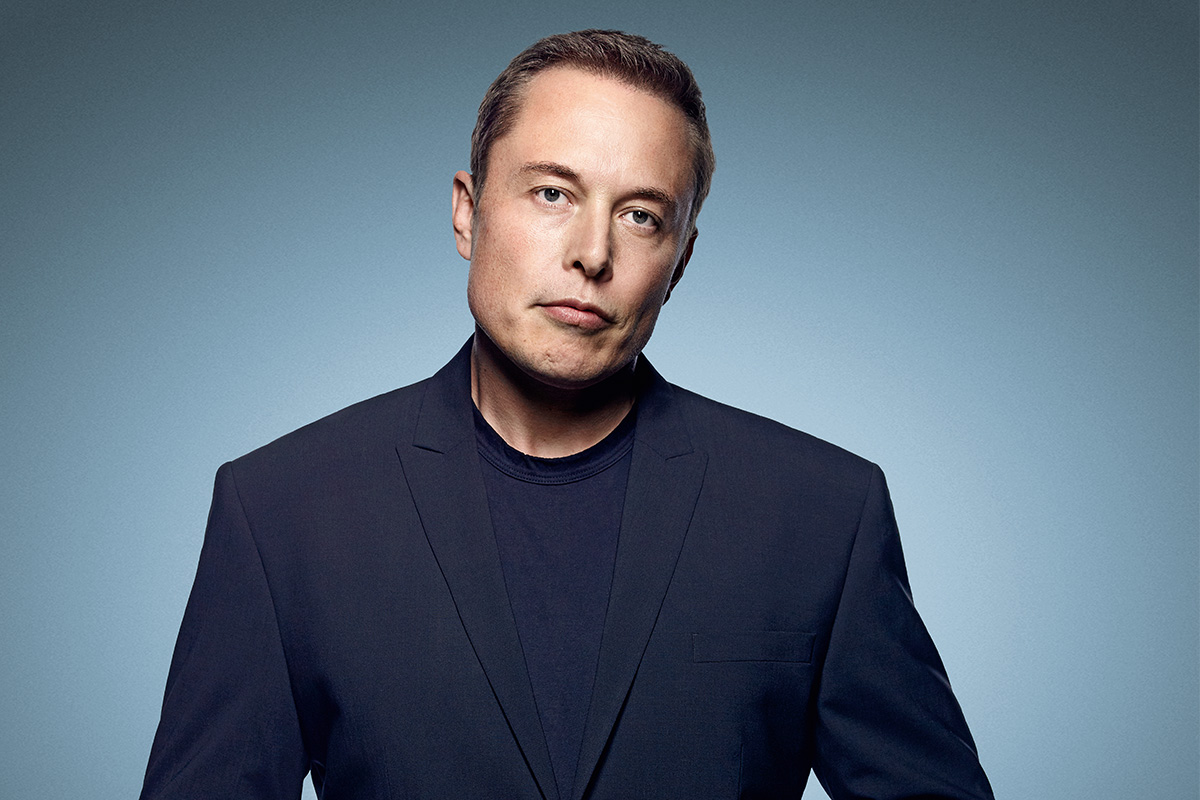 "Defendant had the obligation, ability, and opportunity to prevent the issuance of the false statements and omissions alleged herein," reads the proposed class action filed Tuesday in New York federal court. "Because of his position as a 5% owner in Twitter, and access to material non-public information available to himself but not to the public, Defendant Elon Musk knew that the adverse facts specified herein had not been disclosed to and were being concealed from the public and that the omissions being made were false and misleading."
RELATED: Universal Studios' new theme park is at the center of a massive lawsuit, and it's not even built yet 
Twitter has said it has received the offer presented by Elon Musk and will make its decision based on the best interests of its shareholders. According to recent regulatory filings, Musk has been purchasing shares of Twitter stock in near-daily batches beginning on the last day of January 2022, leaving him with a 9% stake in the company.
The class-action suit being levied against Elon Musk alleges that he was intentionally tardy in his declarations so that he could buy more stock at lower prices.
Chester Spatt, a former SEC chief economist, says "This is going to play out reasonably quickly," adding that the SEC "weighs in after the fact for the most part."
The news of Musk's offer to buy Twitter has led Twitter CEO Parag Agrawal to warn employees that "there will be distractions ahead." Agrawal asked employees to "tune out the noise and stay focused on the work."
The Walt Disney Company's entities and properties have a strong presence on the social media platform. Disney Parks' Twitter has more than 2.1 million followers and shares daily news and inspiration from Disney Parks around the world so Guests and fans can always be right in the middle of the magic.
It remains to be seen what an Elon Musk-owned Twitter would change, if anything, about how Disney fans get their Disney news from the platform, especially as Musk is uber-vocal about free speech.