October 2020 may just be the best streaming month yet for Disney+! From Season 2 of The Mandalorian to the Magic of Disney's Animal Kingdom… and everything in between – it's a great month to plan some family time cozied up on the couch. D23 takes us on the run down of everything new we can stream on Disney+ in October. Enjoy!
As shared by D23: Disney+ has spoken. The second season of the Emmy® Award-winning series The Mandalorian will premiere October 30, capping off an exciting month that includes new episodes of The Big Fib, Magic of Disney's Animal Kingdom, One Day at Disney, Weird But True!, and more! On October 9, blast off with two episodes of The Right Stuff, a brand-new original series from National Geographic that chronicles the incredible story of the early days of the U.S. space program. Another new series joining Disney+ on October 16 is Meet the Chimps, which takes animal lovers into one of the largest and most unique wildlife sanctuaries in the world. That same day, Disney+ will premiere the movie Clouds, inspired by the incredible true story of Zach Sobiech, a musically gifted high school student living with osteosarcoma, a rare bone cancer. And Frozen fans will finally learn more about Olaf's backstory when the new Walt Disney Animation Studios animated short, Once Upon a Snowman, premieres October 23.
All the confirmed film and television titles coming to Disney+ in October are listed below:
Thursday, October 1
Maleficent
Friday, October 2
Beverly Hills Chihuahua
Cheaper by the Dozen 2
Mr. Holland's Opus
Secrets of the Zoo: Down Under (Season 1)
The Simpsons (Season 31)
Zenimation Extended Edition (Premiere)
Magic of Disney's Animal Kingdom (Episode 102—"Happy Birthday, Gino!")
One Day at Disney (Episode 144—"Pablo Tufino: Ride Show Technician")
Weird But True! (Episode 308—"Our Solar System")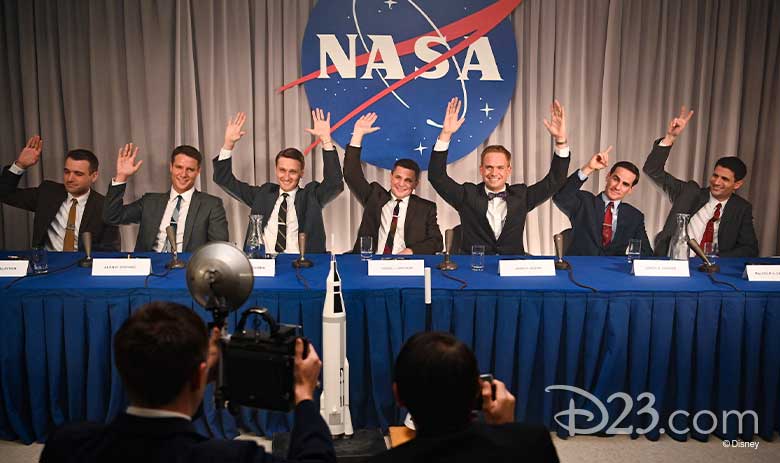 Friday, October 9
The Chronicles of Narnia: The Voyage of the Dawn Treader
Oil Spill of the Century
Wild Portugal
X2: X-Men United
Magic of Disney's Animal Kingdom (Episode 103—"Betty and the Beast")
One Day at Disney (Episode 145—"Gabriela Clark: Creative Print Marketing")
The Right Stuff (Premiere) (Episode 101—"Sierra Hotel") (Episode 102—"Goodies")
Weird But True! (Episode 309—"Cooking")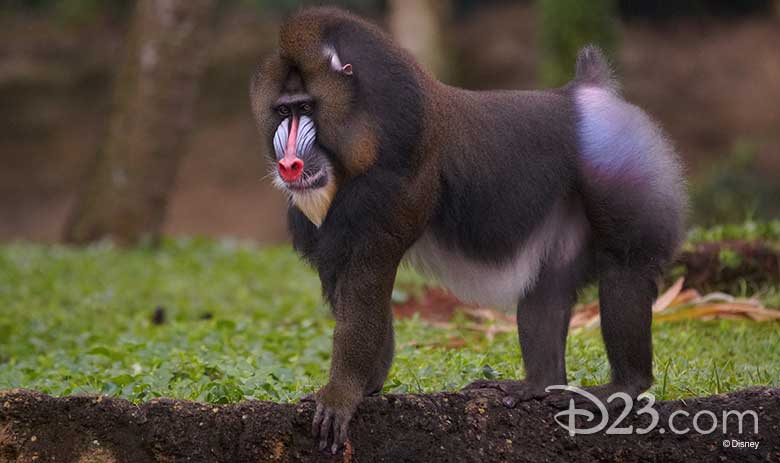 For a no obligation, FREE Quote with new bookings contact our sponsor Magical Vacation Planner by calling: 1(407)442-0289 Or for a free no obligation quote with new bookings you can fill out the form by Clicking HERE!


Friday, October 16
Disney Junior The Rocketeer (Season 1)
Drain (Season 3)
Lost on Everest
Marvel's Iron Man & Captain America: Heroes United
Clouds (Premiere)
One Day at Disney (Episode 146—"Alfredo Ayala: R&D Imagineer")
Magic of Disney's Animal Kingdom (Episode 104—"Meet the Mandrills")
Meet the Chimps (Premiere)
The Right Stuff (Episode 103—"Single Combat Warrior")
Weird But True! (Episode 310—"Explorers")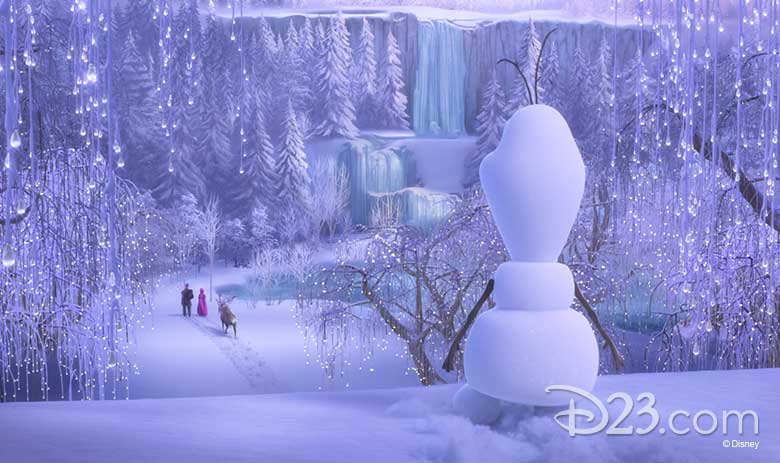 Friday, October 23
Gathering Storm (Season 1)
India from Above (Season 1)
Marvel Super Hero Adventures (Shorts) (Season 4)
Pompeii: Secrets of the Dead
Ultimate Viking Sword
Magic of Disney's Animal Kingdom (Episode 105—"Aardvark Love!")
Once Upon a Snowman (Premiere)
The Big Fib (New Episodes: 116–130)
One Day at Disney (Episode 147—"Jason Benetti: Play-by-Play Commentator")
The Right Stuff (Episode 104—"Advent")
Weird But True! (Episode 311—"Scuba Diving")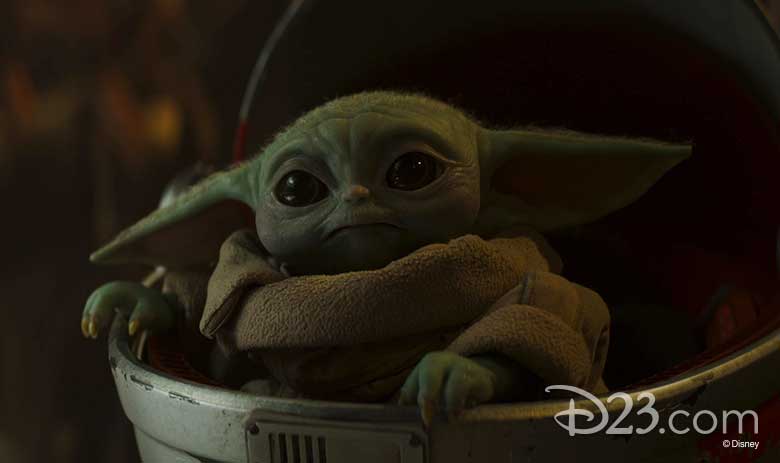 Friday, October 30
Disney The Owl House (Season 1)
The Sorcerer's Apprentice
X-Ray Earth (Season 1)
The Mandalorian (Season Premiere)
Magic of Disney's Animal Kingdom (Episode 106—"Peri's Prickly Pregnancy")
One Day at Disney (Episode 148—"Dana Amendola: Disney Theatrical Productions")
The Right Stuff (Episode 105—"The Kona Kai Seance")
Weird But True! (Episode 312—"Camping")
Source: D23.com