If you're a fan of all things Monster's, Inc. and Monster University Disney/Pixar films, then you're going to love this new series coming to Disney+! Monsters At Work is a highly anticipated animated series, and Disney is now releasing a first look at the characters we can expect to see.
Check out the fantastic line up for characters below a shared by D23: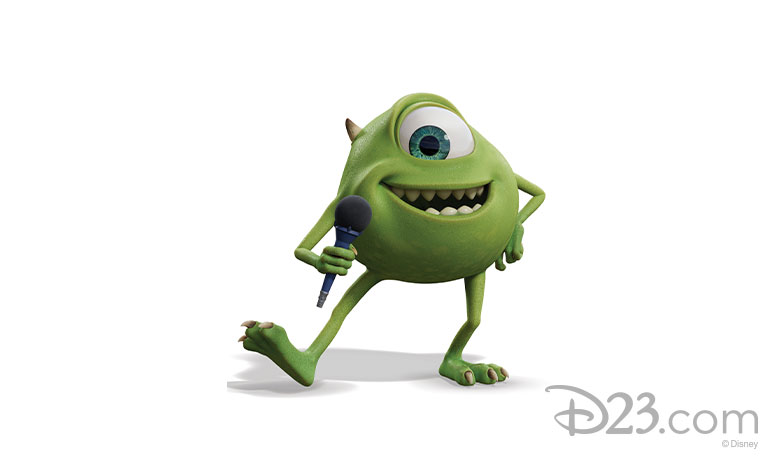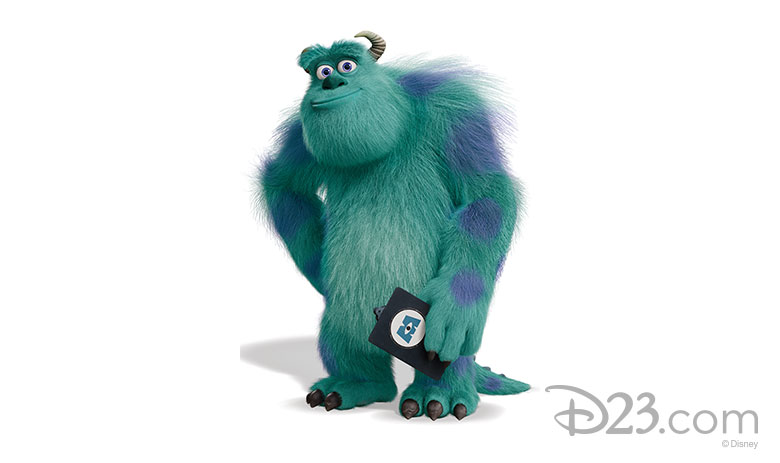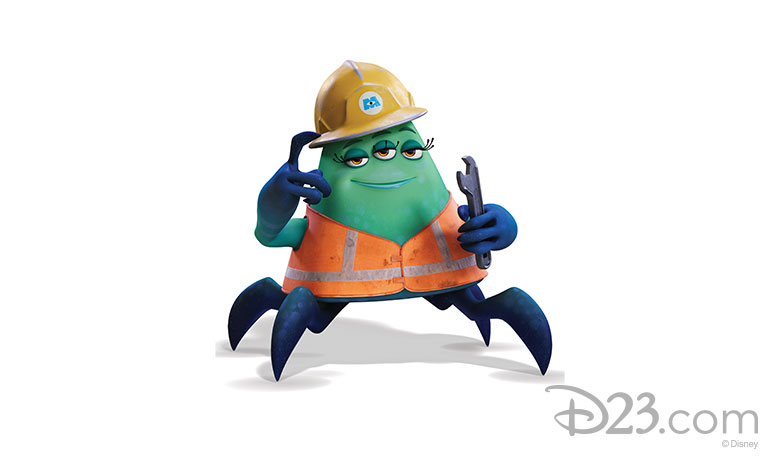 For a no obligation, FREE Quote with new bookings contact our sponsor Magical Vacation Planner by calling: 1(407)442-0289 Or for a free no obligation quote with new bookings you can fill out the form by Clicking HERE!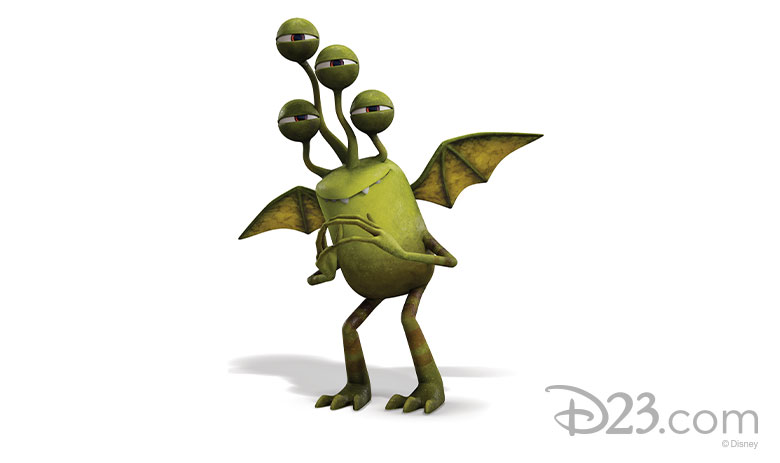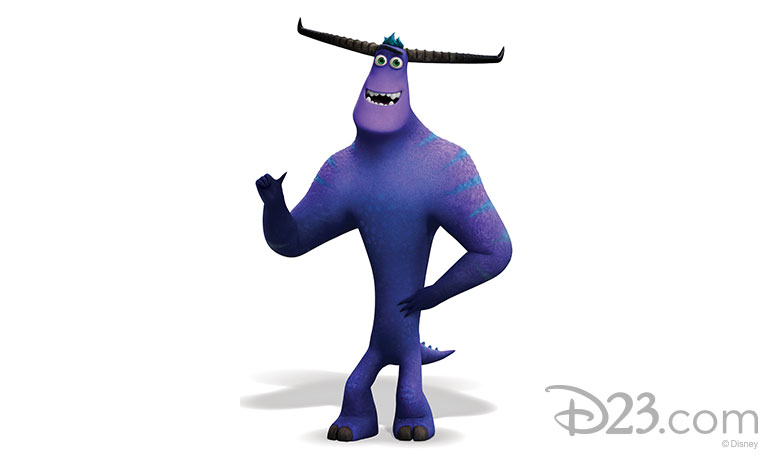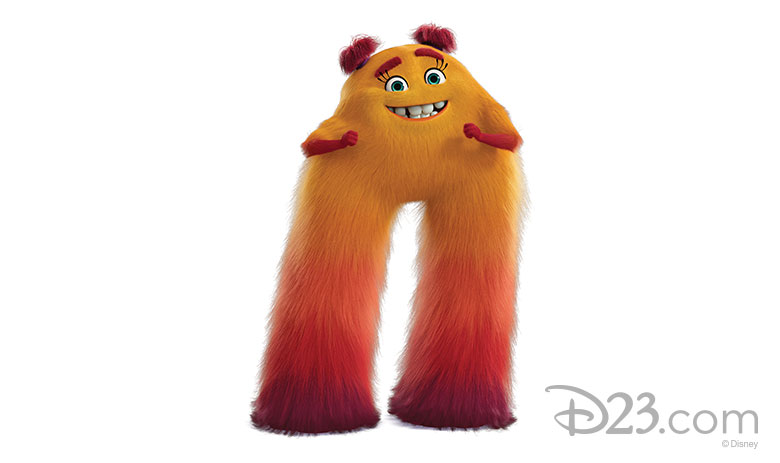 D23 goes on to share: "Monsters At Work takes place the day after the Monsters, Incorporated power plant started harvesting the laughter of children in order to fuel the city of Monstropolis (thanks to Mike and Sulley's discovery that laughter generates 10 times more energy than screams). The series follows the adventures of Tylor Tuskmon, an eager young monster who graduated top of his class at Monsters University and always dreamed of becoming a Scarer… until he landed a job at Monsters, Incorporated and discovered that scares are out and laughs are in. After being temporarily reassigned to the Monsters, Inc. Facilities Team (MIFT), Tylor must work alongside a misfit bunch of mechanics as he works toward becoming a Jokester."
Monsters At Work will begin streaming on Friday, July 2, exclusively on Disney+.
Source: D23