Thursday will go down as a very dark day for ABC as Disney's forecasted layoffs reached the network's news division, making employees keenly aware of the fact that no one working under the Disney name is safe from CEO Bob Iger's job cuts. And we mean no one.
RELATED: Here's Hoping These "Useless" Cast Members Are the First To Go at Disney
Shock and disbelief rushed through the doors, down the corridors, and into the offices and studios at ABC News on Thursday as Disney's massive layoff initiative became painfully personal for many employees at the Disney-owned news division. The wave of cuts reached as far as the senior executive level at the news organization, setting into motion a massive newsroom restructuring while an even broader downsizing rained down in other parts of the Disney Company universe.
The cuts are part of a widespread effort to reduce salaries and purge Disney of "useless" employees on the way to saving The Walt Disney Company more than $5.5 billion.
"Throughout the company, teams are being impacted by the downsizing that was announced several weeks ago, including our own ABC News family," ABC News President Kim Godwin said to staffers via interoffice memo. "While these actions are never easy, they are a necessary step to ensure we're on solid footing for the years ahead as we chart a sustainable, growth-oriented path forward for the entire organization."
Among those dismissed on Thursday were senior vice president of newsgathering Wendy Fisher, Galen Gordon, senior vice president of talent, Mary Noonan, vice president of talent, Los Angeles bureau chief David Herndon, vice president of communications Alison Rudnick, senior executive producer Chris Vlasto; and executive editorial producer Heather Riley.
Those closest to the matter say staffers were shocked by the laying off of so many high-level execs at ABC News.
"There's a ton of shock that's gone through the newsroom," one ABC News staffer said. "So many people with institutional knowledge are gone."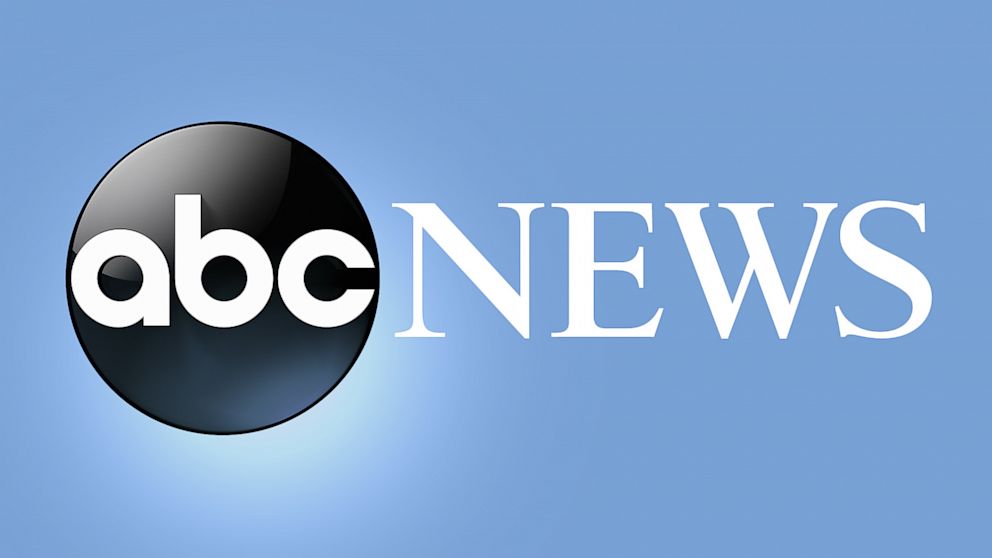 The cuts reportedly totaled 50 across the ABC News organization, including some roles that were open and not yet filled.
"While this is a difficult time for all of us – particularly those directly affected by these tough decisions – it's important to remember that together, we are resilient, and will emerge from this period of transition stronger than before," Godwin continued in her memo to staff members.
On Thursday, Godwin said she promoted Katie den Daas, London bureau chief, to the role of vice president of newsgathering. She also said that Derek Medina, executive vice president, will now be in charge of talent strategy. Stacia Deshishku, executive editor and senior vice president of news at ABC, will now oversee investigating and enterprise units.
"In the coming days and weeks, we will share additional information about these teams and our plans," Godwin said.