A husband has written to the "Dear Prudence" column at Slate.com to make an appeal for help in dealing with his wife who, in his opinion, has a major problem.
According to his post, which reads like a letter explaining his seemingly unfortunate scenario, the man, who simply calls himself, "Done With Disney," shares his disgust for all things Disney. He starts by explaining by saying "My first spouse had a thing for Disney, which I hated."
RELATED: Disney fans' posts are among some of the most toxic online, according to reports
He gives an example of his spouse's "thing for Disney" by saying one of their shower curtains at home had a Disney 101 Dalmatians theme. He says it was embarrassing and tacky. Now he's remarried, and his second spouse has a similar affliction:
"When I met my current spouse, I made my zero-tolerance Disney policy clear. She said no problem but confessed that her twin daughters (now in their late 20s) were the 'Harry Potter generation' and that she and the twins still had 'minimal nostalgic experiences' related to HP."
Intrigued by the man's immediate switch from writing about a classic Disney film to mentioning Harry Potter, and all under the premise of a "zero-tolerance" Disney policy, I just had to read more.
"Fast forward five years, and 'minimal' was a psychotic lie. There is A LOT of Harry Potter in my life. At least once a month, I catch her reading from one of the HP books on her Kindle. I overheard her on Zoom with the twins having anguished conversations about 'what to do about Harry Potter,' given the author's transphobia. And whenever she visits the twins, they all do some HP-related thing. The most recent was to go to a [Harry Potter] store, and my spouse came home with a notebook and pen representing her 'Hogwarts house.'"
It became painfully clear: the man has no idea about the ownership of Harry Potter whatsoever. Thanks to Bob Iger's legacy, Disney enjoyed many mergers and acquisitions, but Warner Brothers and Harry Potter were not among them.
"I reminded her that she promised to NEVER bring Disney merch around me, and she goes, 'Disney didn't own the Harry Potter franchise then,' which is splitting hairs at best. She put the merch inside a drawer where I won't see it, but she won't get rid of it or apologize for buying it. Now she's planning to watch some HP reunion IN THE HOUSE while Zooming with the twins."
RELATED: Universal's CEO announces he's stepping down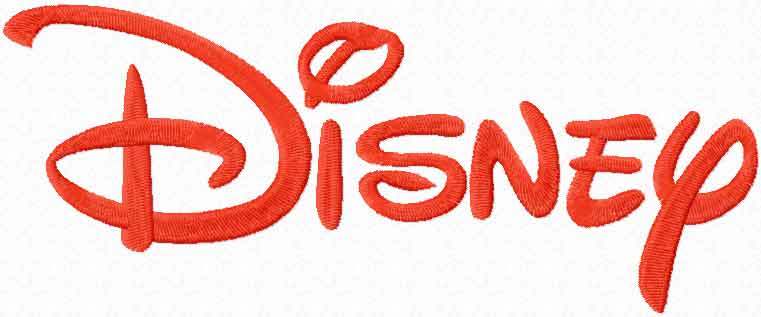 Now I realize the wife is also confused about Harry's ownership, as her response was, "Disney didn't own the Harry Potter franchise then."
The man is obviously troubled by his wife's "problem," enough so that he has taken to a public forum to ask for help. But it looks like he barked up the wrong proverbial tree, as the writers at Slate.com, under the guise of "Prudence" offered a response that was surely different from what he was seeking (and thank goodness, they cleared up the "Disney doesn't own Harry Potter" situation, telling the man he'll need to expand his hatred just a bit):
"Just for the record, Disney doesn't even own Harry Potter—so I guess if you want to keep this up, you'll need to become a Warner Bros. hater, too."
Even the writers at Slate.com are baffled by the man's attitude and by what he has openly, publicly admitted to in his post:
"Are you serious? Is this real? None of this is affecting you. There are no tacky shower curtains bothering you. You have nothing to complain about."
And I suppose sometimes bold and brazen is the only response to absurdly bold and brazen, and the writers at Slate.com pull that feat off well, even telling the man that for every hour his spouse spends with Harry Potter, he should spend an hour doing something for himself, like seeing a therapist:
For every hour she spends on her totally harmless hobby, you should be spending an hour finding your own books, movies, and interests and an hour talking to a therapist about how to become a less intolerant, judgmental person. Better yet: If it really is a deal-breaker, leave and let her live in peace and enjoy her life."
Have you ever met someone who had an unbelievable dislike for Disney? Was it a friend, a co-worker, a spouse? Let us know about your experiences and how they made you feel as a Disney fan in the comments.