Walt Disney Animation's 60th feature animated film is celebrating the first anniversary of its theatrical release this month—with multiple Grammy nominations!
Encanto is Disney's beautiful story of the amazing family Madrigal who live deep in the mountains of Colombia. Every member of the family has a special talent or gift–all, that is, except Mirabel, the only "unmagical" Madrigal. But thanks to a journey that takes her behind the walls of the family home and back in time, Mirabel learns the truth about herself, her family, and about what it means to play a special role in that family.
RELATED: We All Owe an Apology to Bruno from Disney's "Encanto" and His Sister Pepa Should Go First
The story of Encanto, as well as the art design, are beautifully presented, but many who love the animated feature say the music of Encanto is the very best thing about the film. And with the talents of Lin-Manuel Miranda behind that music, it's no wonder that the film has just received multiple Grammy nominations.
Disney's Encanto is nominated for the compilation soundtrack to the film, for Germaine Franco's score, and for the song we still can't get out of our heads: "We Don't Talk About Bruno."
"Bruno" has a catchy vibe that captivated audiences instantly when Encanto first premiered in theaters the week of Thanksgiving 2021. A month later when the film debuted on the Disney+ streaming platform, a whole new group of fans was born.
"Encanto and its popular song "We Don't Talk About Bruno" were nominated in three of the four Music for Visual Media categories during Tuesday's announcement of nominees for the 65th annual Grammy Awards. Grammy's offbeat eligibility period (which began October 1, 2021) ensured the Disney animated film a place in this year's awards, even though Oscar nominated it for 2021 honors."
Though the "Bruno" ballad has amassed a massive following, it faces stiff competition as the song will be up against releases from 2022, including Taylor Swift's "Carolina" from Where the Crawdads Sing, "Hold My Hand" by Lady Gaga from Top Gun: Maverick, "Keep Rising" by Jessy Wilson and Angelique Kidjo from The Woman King, and "Nobody Like U" from Disney-PIXAR's Turning Red, written by Billie Eilish and Finneas.
Following the unimaginable success of Encanto earlier this year, Lin-Manuel Miranda gave copious interviews about the music for the film–sometimes about the inspiration behind the music, sometimes about his trip to Colombia with his father and the directors and producers of Encanto, and sometimes about his son, who was sick and tired of the song after only a couple of months.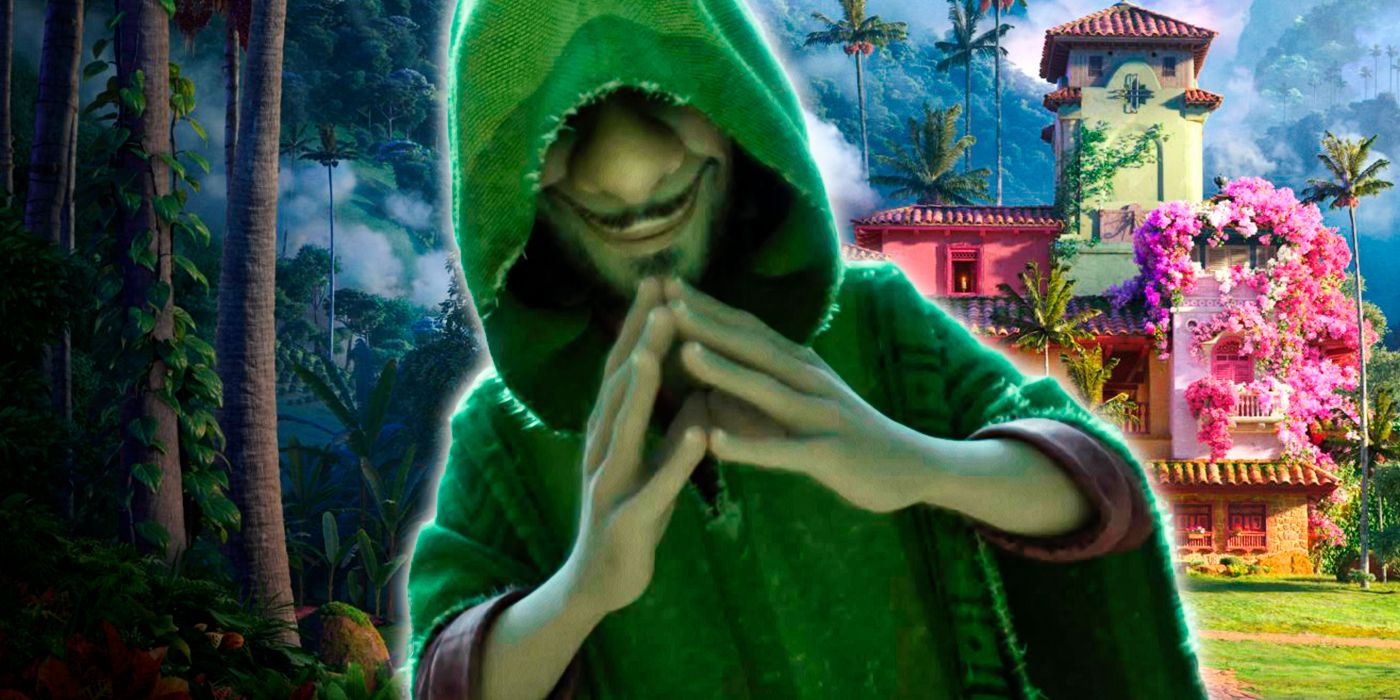 "My son came home from school today and he was like, 'Daddy, everyone's singing it,'" Miranda explained in January 2022. "He's both proud and like, 'All right, already.' Because remember, he heard that song last May [2021]."
Final round voting for the Grammys takes place in January 2023.