Guests are getting an extra magical helping of Christmas spirit this year at Disneyland, thanks to some adorable new additions to character sightings during the Merriest Nites after-hours party. Scrooge and Jacob Marley (well, his ghost anyway) are appearing as part of the holiday festivities!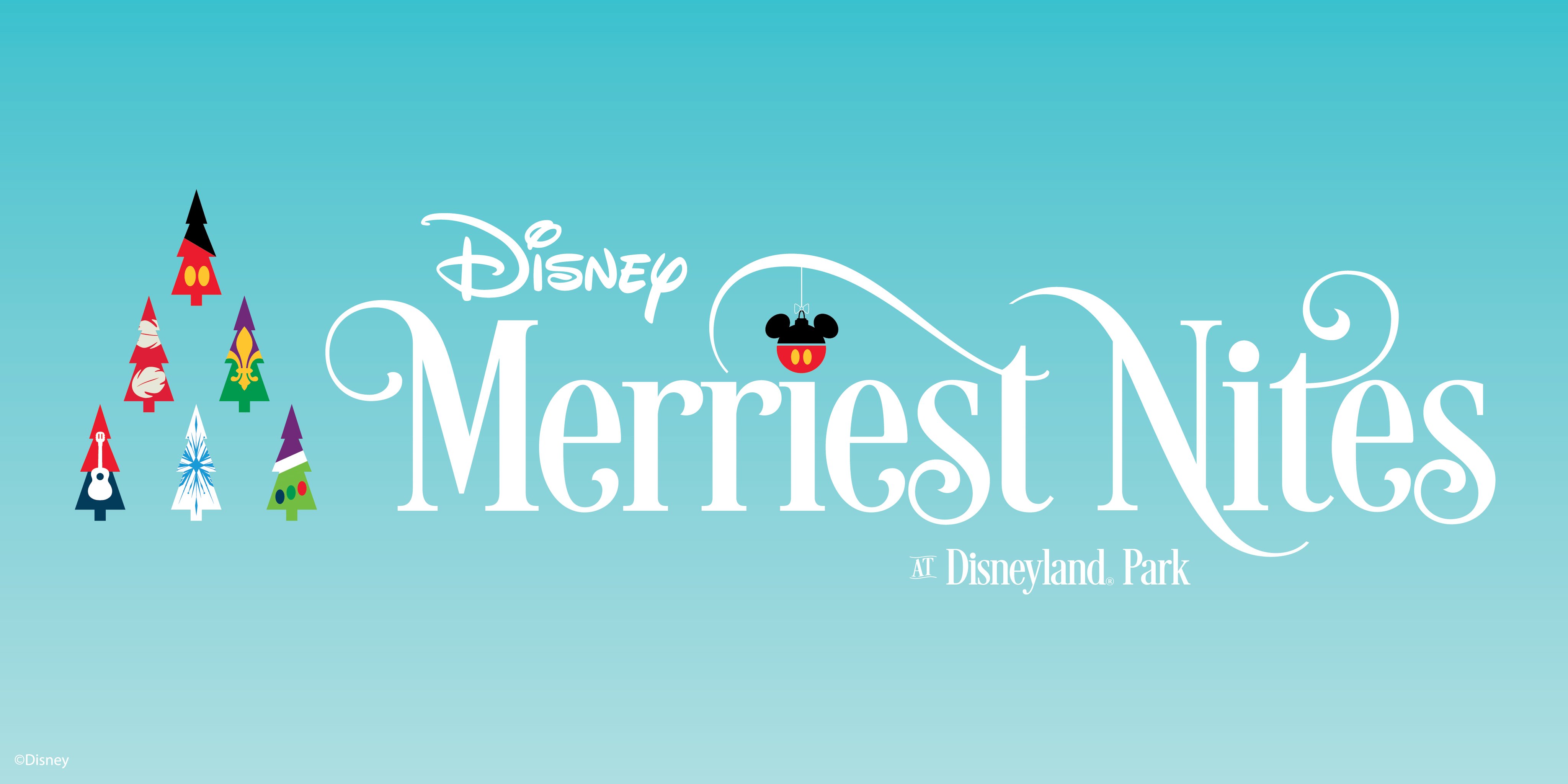 RELATED: Mickey and Minnie get brand-new holiday outfits at Disneyland's Merriest Nites
Like other character-based experiences in a post-COVID world, seeing Scrooge and Marley is more of an encounter from a distance than the usual character meet and greets we used to enjoy in the parks. Journalist Brooke McDonald was able to capture a short video when she visited. She tweeted it here:
Scrooge and Marley! #merriestnites #disneyland pic.twitter.com/n2otleXZev

— Brooke Geiger McDonald (@BrookeGMcDonald) November 12, 2021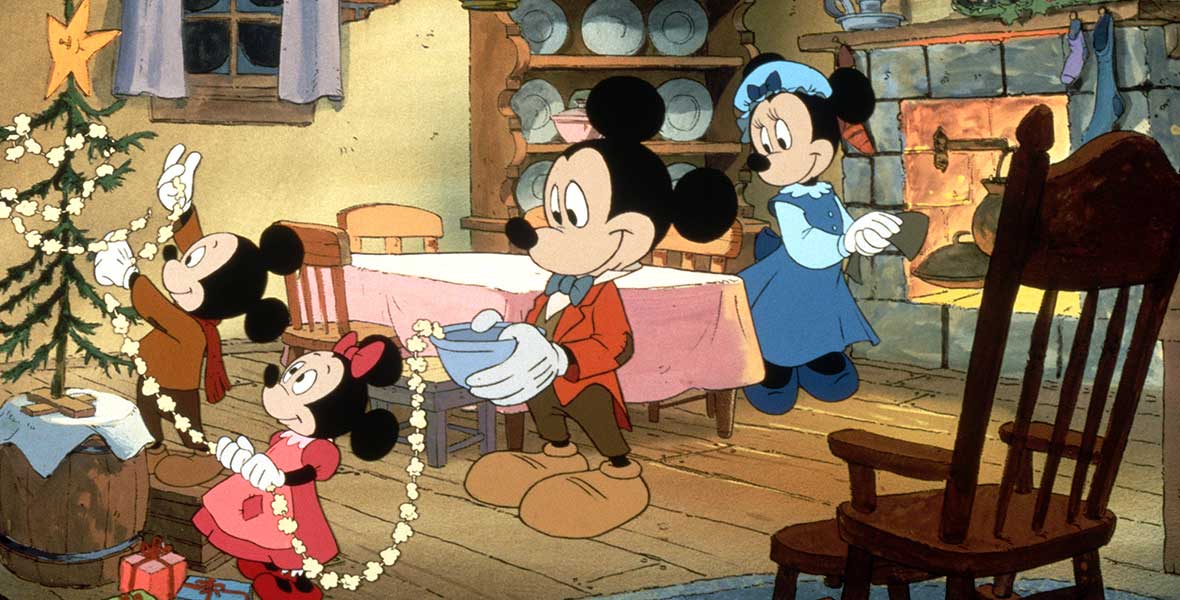 "Mickey's Christmas Carol"/Credit: DisneyScrooge, of course, is donning is purple nightshirt and nightcap.
And Goofy, who plays the ghost of Jacob Marley in Mickey's Christmas Carol, is wearing a sharkskin suit that seems to glow in the dark (or the death, whichever way you prefer to look at it), and he also sports a head wrap and "heavy" chains.
But hey, he does look any too worse for the wear! He seems to be having a great time in the photos!
In keeping with the theme of Mickey's Christmas Carol, which debuted in 1983 and was adapted from Charles Dickens's A Christmas Carol, Disneyland also presented Mickey and Minnie in their classical holiday best. Both of their meticulously detailed costumes have all the EARmarks of a Dickens Christmas story.
Guests can only see Scrooge and Marley during the After Hours party at Disneyland's Merriest Nites event. So if you're one of the lucky ones who got your tickets, be on the lookout for the Christmas Carol duo and be sure to take lots of photos and share them in the comments!