Who doesn't love to sit down with a good coloring book?! Well, DisneyMagicMoments is all about bringing the magic home. Now they are offering downloads of pages from coloring books straight out of the Walt Disney archives. Kids and adults alike will enjoy the coloring sheets available below.
The first Disney coloring books were made in the early 1930s and have been a staple of many  childhoods ever since. The Walt Disney Archives has preserved thousands of Disney coloring books over the years, covering segments of the Company such as animation, live-action film, television, and theme parks.
Check out the pages below from vintage Disneyland coloring books found within the collection of the Walt Disney Archives. Whether you use these to pass the time, create your next masterpiece, or reconnect with childhood, we hope you all enjoy coloring with Disney.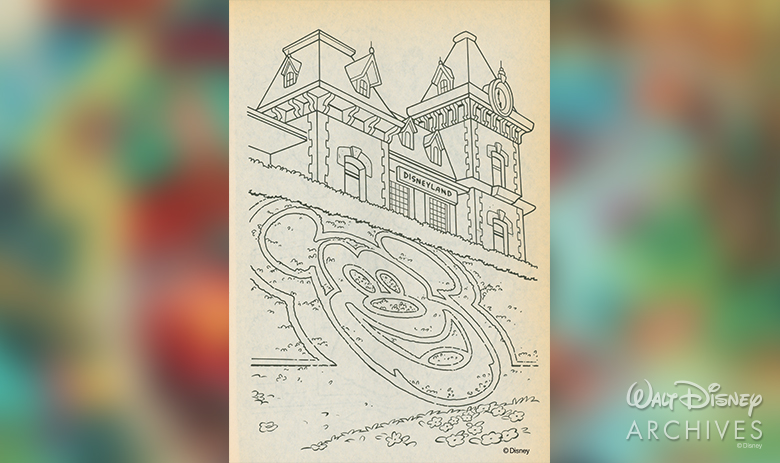 Click here to download.
For a no obligation, FREE Quote with new bookings contact our sponsor Magical Vacation Planner by calling: 1(407)442-0289 Or for a free no obligation quote with new bookings you can fill out the form by Clicking HERE!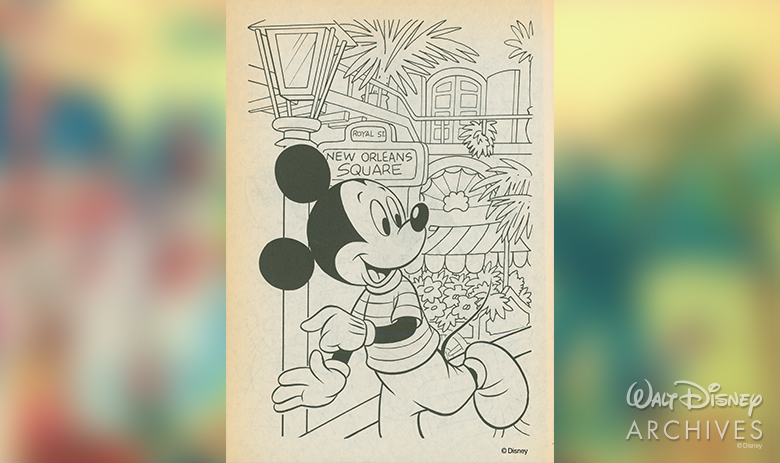 Click here to download.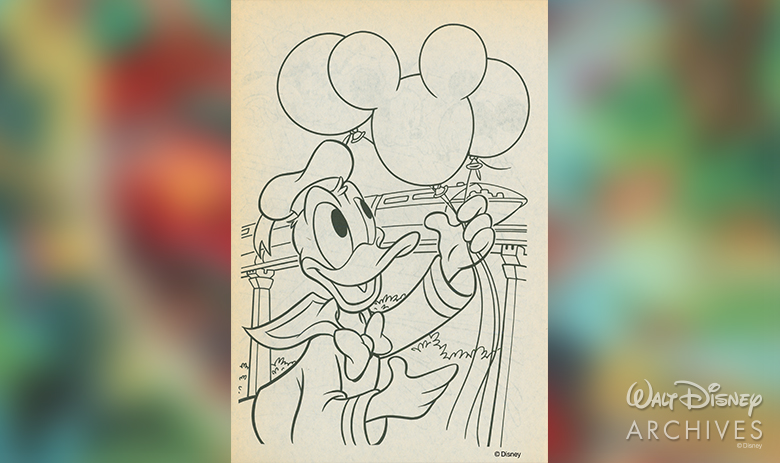 Click here to download.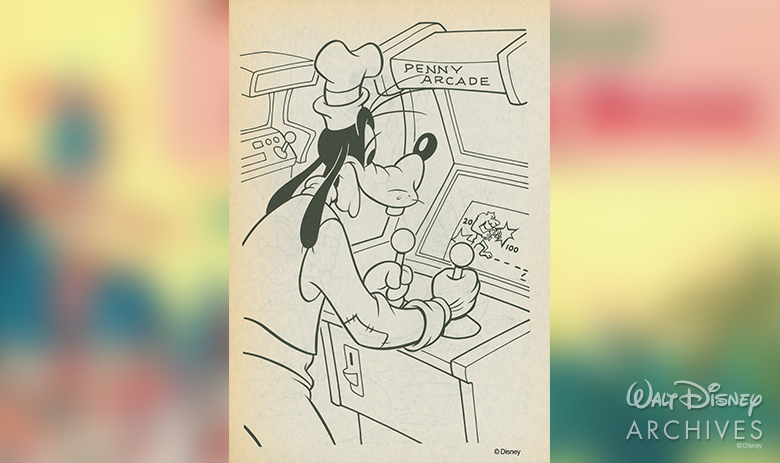 Click here to download.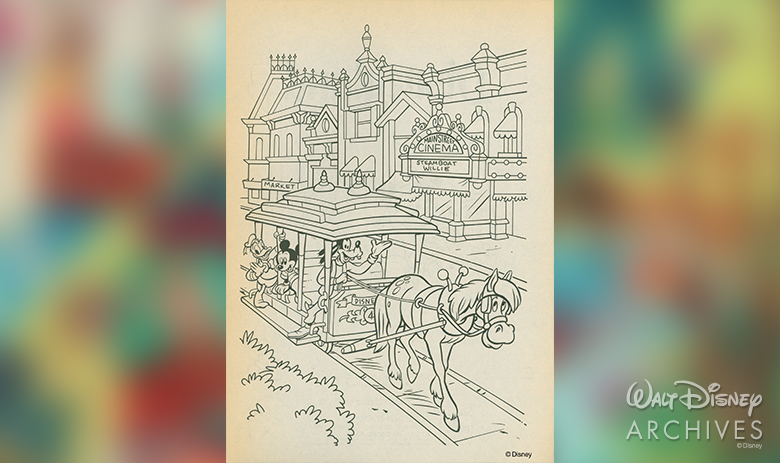 Click here to download.
Source: DisneyMagicMoments.com